Maybe you're an old pro at shopping Sprouts Farmers Market. Or, maybe, just maybe you're like me and you've recently discovered Sprouts supermarket. I know, I know. Where have I been?! The truth is, that Sprouts is actually still pretty new to the Pacific Northwest. In fact, there's only one store open right now north of Seattle, but in just about 3 weeks, everything will be changing. Sprouts will be opening up their second Washington location in Lynnwood on February 6th!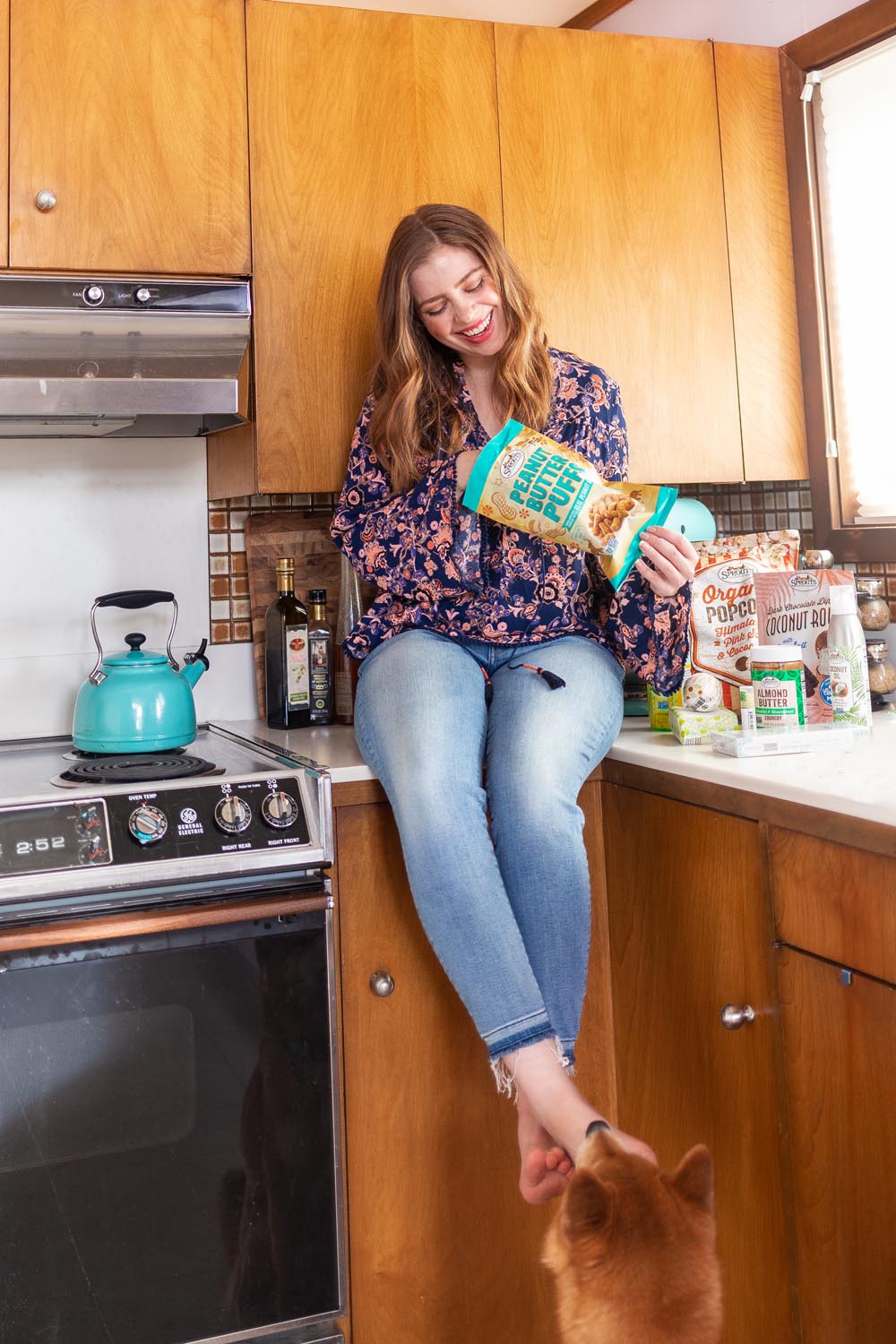 Disclosure: Thanks to Sprouts Farmers Market for sponsoring this post! All opinions are my own.

​​If you walk into Sprouts and get overwhelmed, I feel you. My first shopping trip was a little bit of a shock (in the best way possible!) because there was just SO much to see. The good news is that you've come to the right place because I crowdsourced and asked my readers and followers for their top recommendations on what to buy at Sprouts, and they delivered. Even better, I have some great tips and tricks from Sprouts themselves on how to save BIG next shopping trip.
Continue reading