Even though Spring is almost here, my skin has still been acting like we're in the dead of winter. I think that's probably due to our wacky weather, which hasn't been able to pick a season. After all, just last week, I woke up to snow on the ground, and some areas of Seattle even had a bit of snow fall yesterday! It's crazy, I tell you, and battling dry skin in winter is absolutely no fun.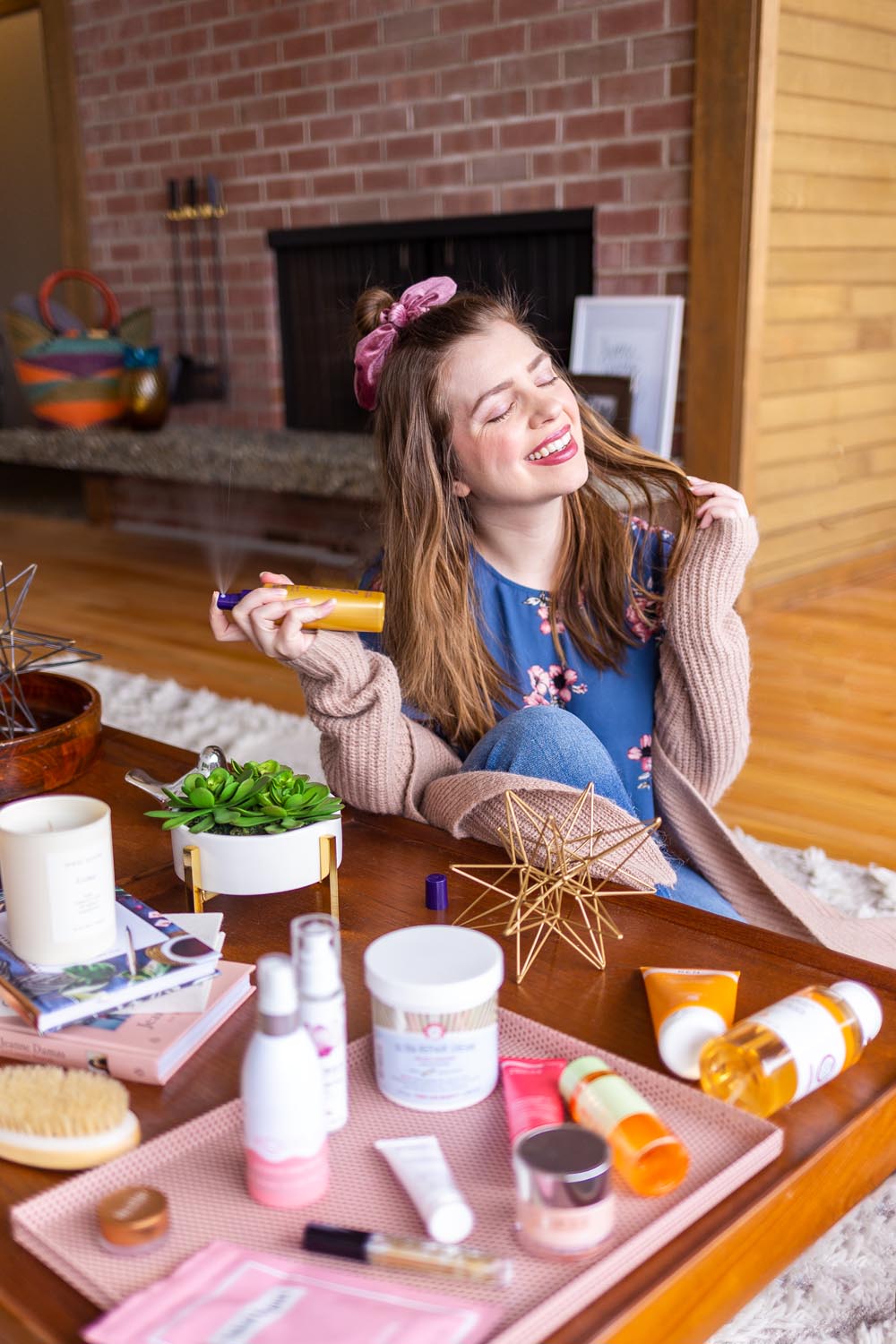 Disclosure: This post contains affiliate links. That means if you click them and make a purchase, I may make a small commission at no cost to you. All opinions are my own!
​​​​​​At the end of last month, I was invited on King 5's New Day NW, a morning show that runs on our local news station. Because we had that epic snowstorm known as "Snowmageddon" just a week or so prior, I tackled the topic of dealing with winter skin problems.
It wasn't hard to find products in my arsenal that help me – in fact, I had to pare it down as segments are only about 5 or so minutes long. Even then, I still had a ton of information to share, which is why I wanted to hone in all of my thoughts regarding dry skin in winter and share those here with you today!
So who's ready to keep those flakes at bay and say see ya later to your winter skin woes?!
Continue reading