Well, spring is officially here! I am for one excited about the changing weather, but like every season in the Pacific Northwest, the transition time between seasons is always rough on my skin and hair. It will be warm and humid one day, and the next it will be cold and wet. This yo-yo climate wreaks havoc on my beauty routine, as one day I'll be battling dryness and encourage volume, and the next I'll be trying to tame frizz and flyaways. The struggle is real!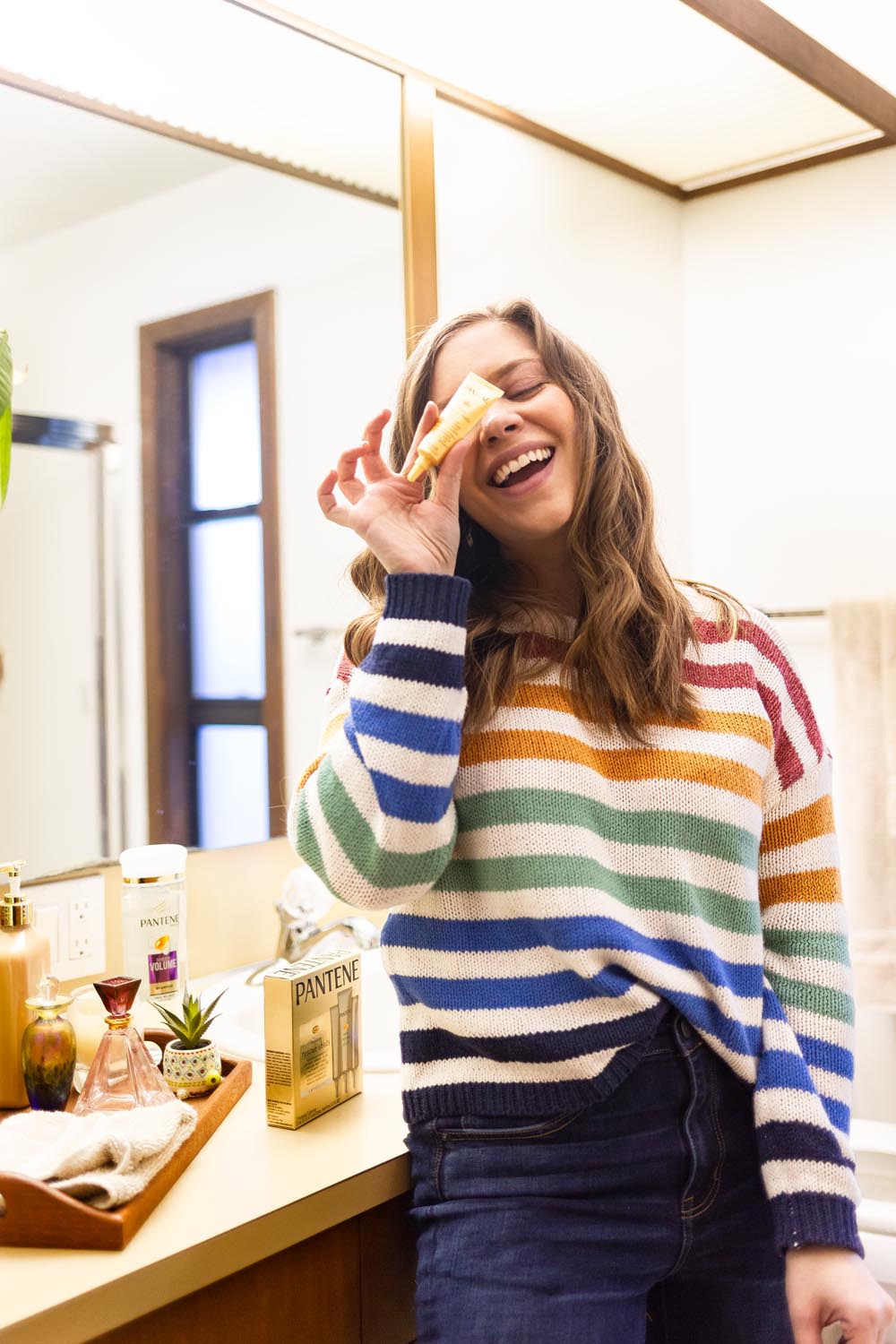 Disclosure: Thanks to Pantene for sponsoring this post. All opinions are my own!
Fortunately, Pantene to the rescue! They've been my go-to haircare brand since I was in elementary school, and I love how they're still making my old favorites, but also creating innovative newer products, too. In January of this year, they launched Pantene Intense Rescue Shots in the United States. Previously a great hair day secret of Brazilians, Pantene's first at-home rescue treatment is full of concentrated nutrients, vitamins, and lipids to encourage healthy hair.

Continue reading