Anyone else loving the spring sunshine?! With temperatures in the 60s and low 70s over the past week or so, I've been quickly pulling out all of my favorite sundresses and sleeveless tops and packing away my coats and sweaters. It won't be long until summer is here and we'll be spending our weekends going on beach walks and having friends over for backyard BBQs!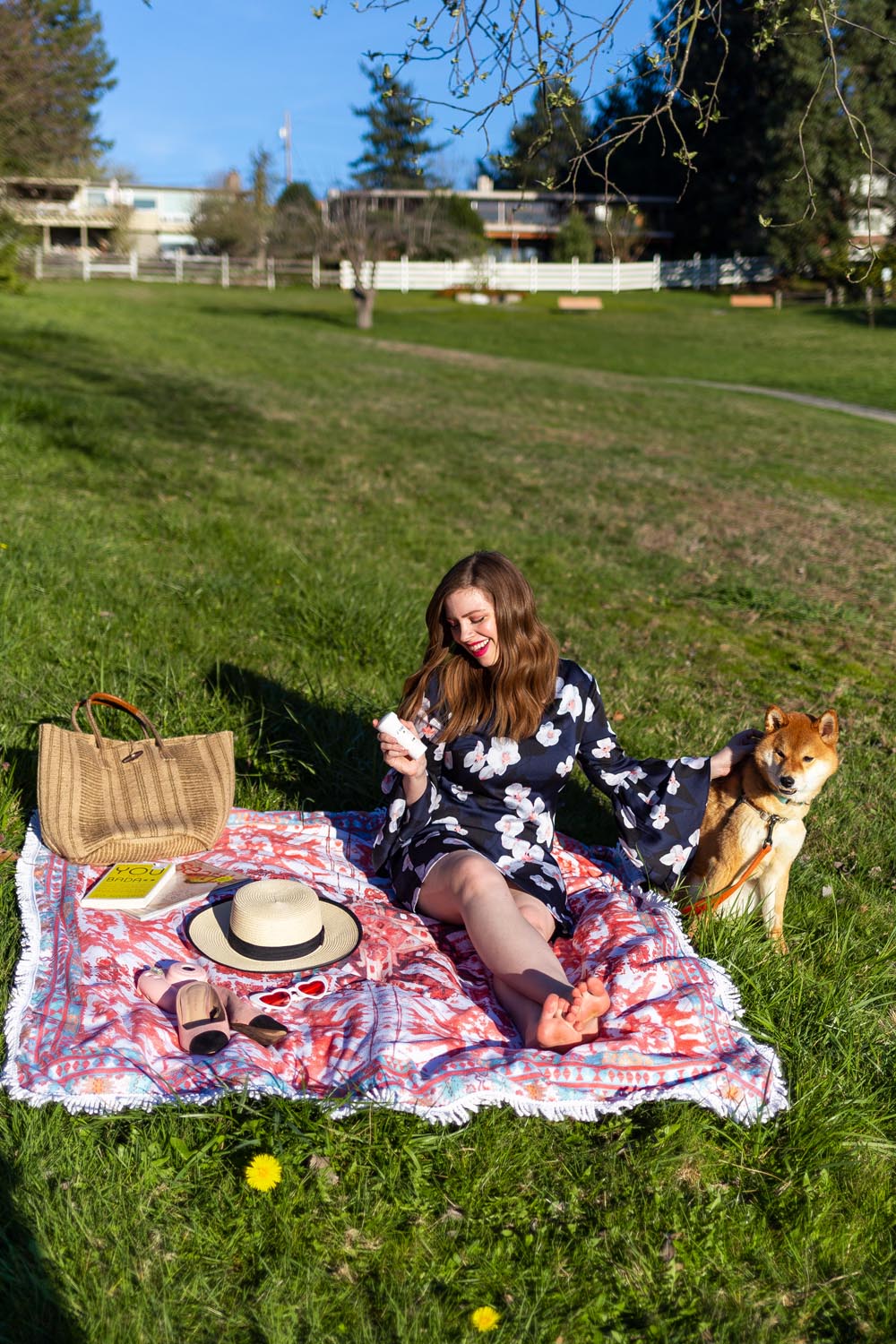 Disclosure: Thanks to Mirum for sponsoring this blog post. All opinions are my own!
Spring Essentials: What's in my Bag this Spring
When the sun is out more days then not, I find it helpful to change up more than just my wardrobe. I revamp my beauty routine, what I wear, and what I carry in my bag with me at all times. Today, I thought it would be fun to share what my spring essentials are, and after this past busy weekend, what I've been keeping in my bag for a day of fun in the sun!
Continue reading