As I ride the train into the city, the streets are wet, the air has a bit of a chill, and the sun tries to peek from behind the clouds. It's that awkward in-between time of year when it's still not warm enough to wear a just sundress, but not cold enough to require a coat on a daily basis, either. This time of year, the weather can change wildly day to day, sometimes even throughout the day, requiring many different layers to accommodate the weather conditions of the moment and making winter to spring outfits a necessity.
That's peak spring for you in the Pacific Northwest! Unpredictable.  🌧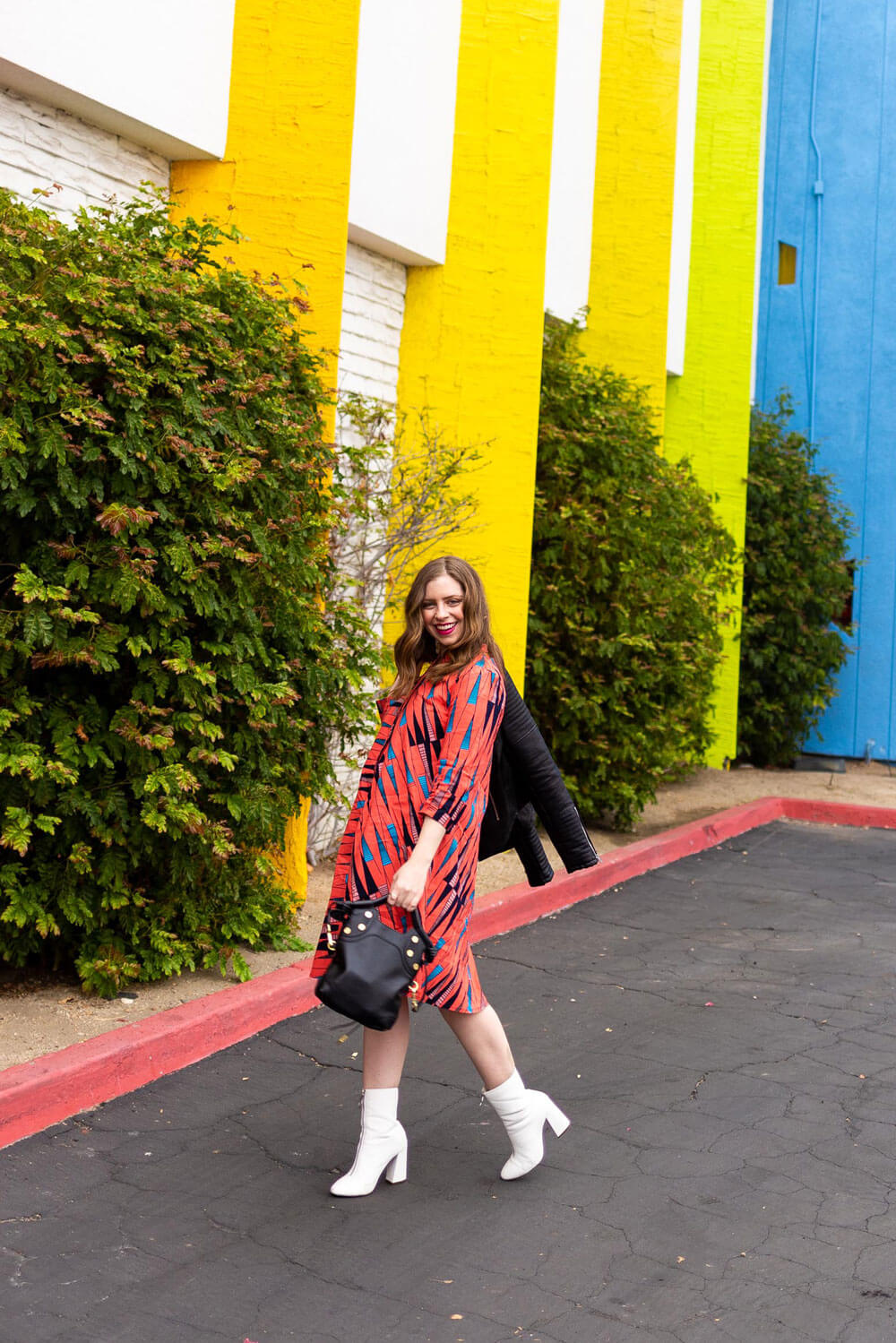 Disclosure: This post contains affiliate links. That means if you click a link and make a purchase, I may make a small commission at no additional cost to you. Thanks for supporting my business!
If you're struggling to dress for this unpredictable time of year, I feel you. It can be hard to figure out what can be put away for the season, and what might need to stay in your dresser and closet for just a couple more weeks. Today, I thought I'd share some of my favorite transitional dressing staples and favorite outfits I've put together as we take winter to spring outfits for a spin!
Continue reading