This post is sponsored by Nurx, but the content and opinions expressed here are my own.
10 years ago, one little word printed on a piece of paper changed my perspective on my health forever.
Abnormal.
Today, I'm grateful to share my story in partnership with Nurx, a company who is doing something major to help more women have easier access to life-saving screenings for HPV (Human Papillomavirus). The timing couldn't be better, as January marks Cervical Health Awareness Month. While I'm fortunate that my HPV cleared and didn't lead to cancer, the reality is that some are not so lucky.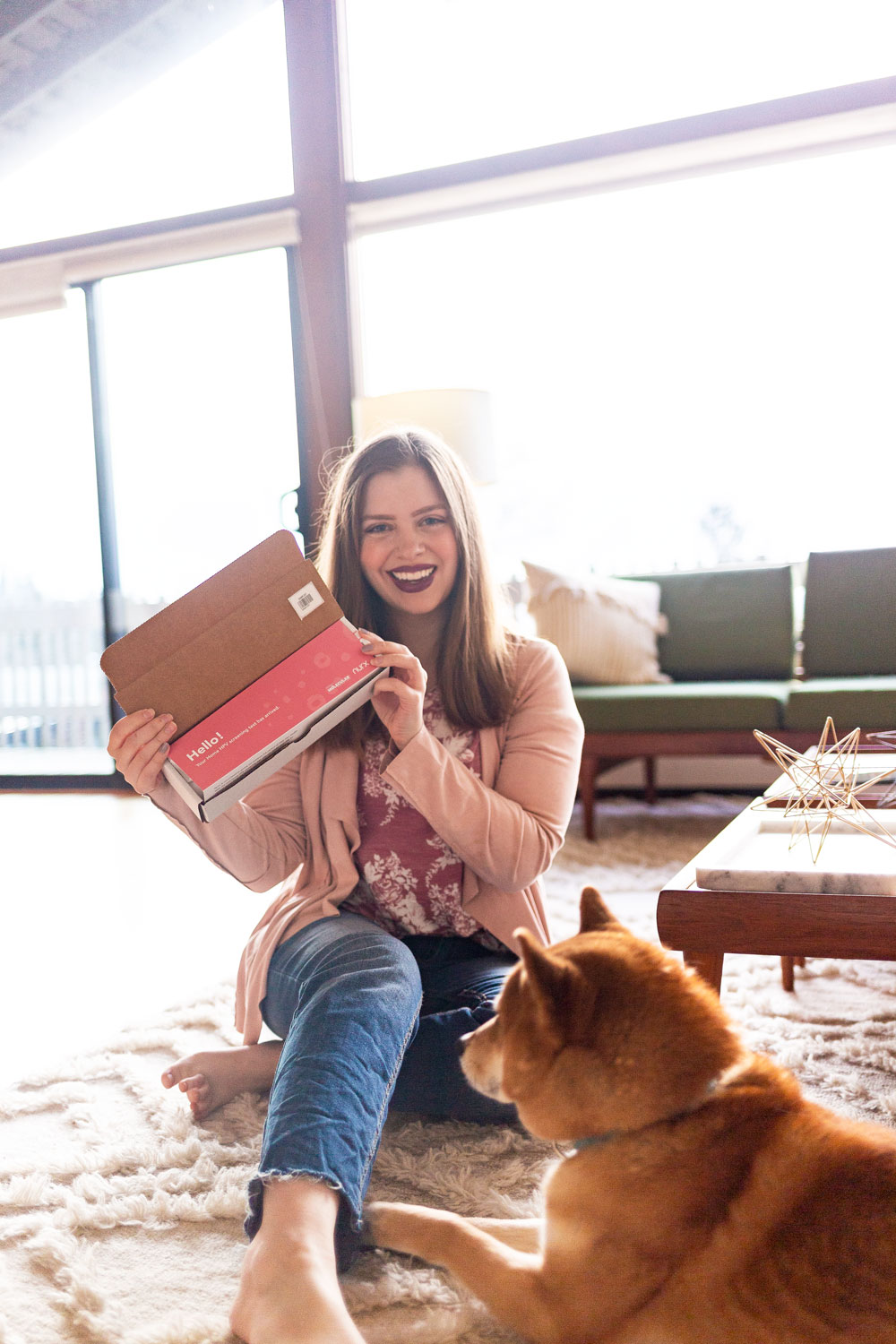 At some point in their lives, 80% of sexually active men and women will have HPV, and most will not know it. Not all HPV strains lead to cancer, however, each year 34,000 new cases of cervical cancer caused by HPV are diagnosed. Because pap smears are not the only way to check your risk, Nurx's in-home testing kits offer a safe, convenient, and affordable way to determine your risk for cervical cancer. Those with and without insurance can screen themselves quickly and easily for HPV, and get life-saving treatment sooner.
Continue reading