Last week something kind of weird happened to me. I talked about it on Instagram, and I was honestly shocked at the number of comments, messages, and overall feedback I got about the whole situation. I want to share a bit more about it today because I feel like I've had a hard time being completely transparent lately for a multitude of reasons.
So first off, I should probably address what I think is the elephant in the room: sponsored content.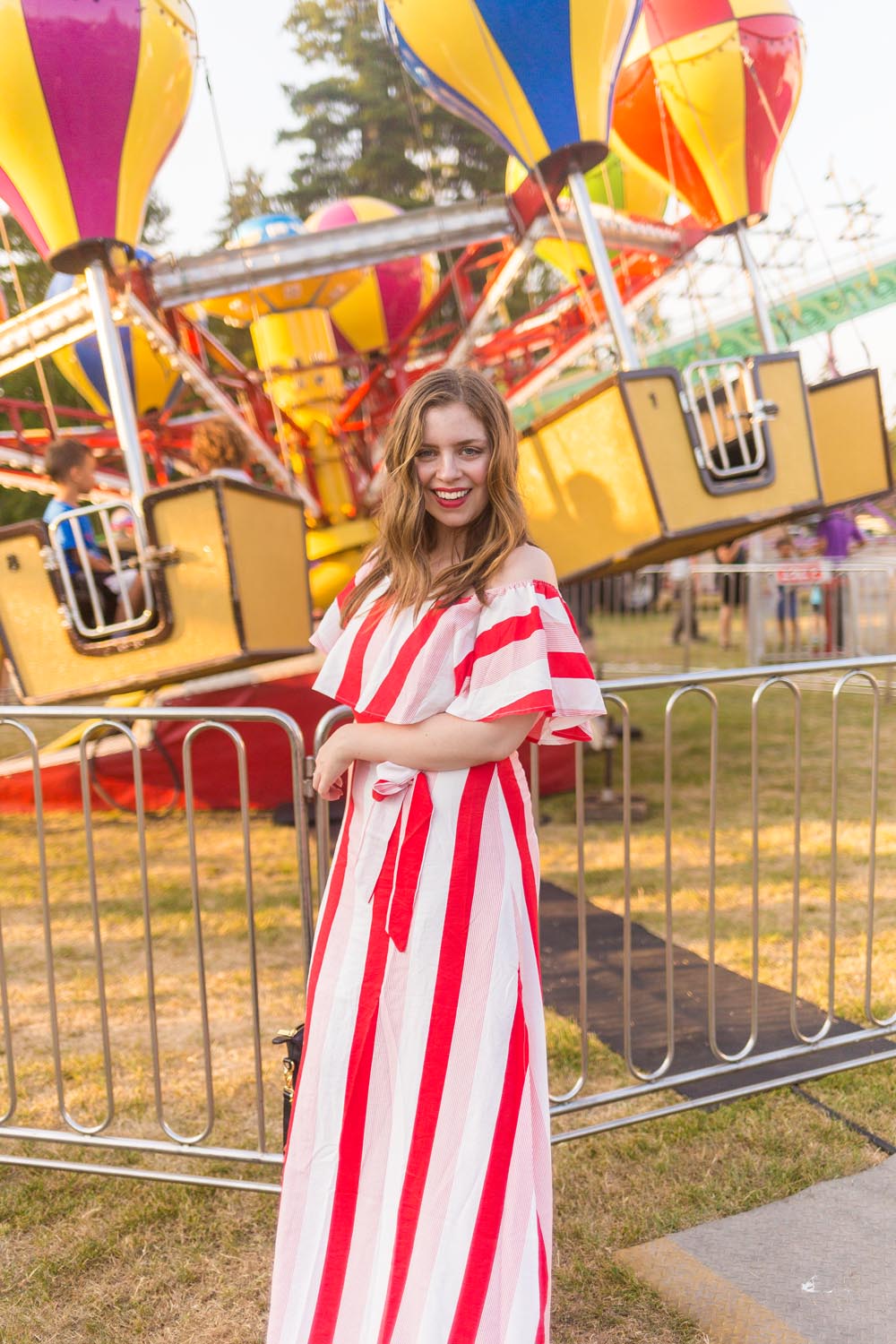 Photos by Megan of Diary of This Girl Megan
When I started blogging, I had no idea that you could make money from it, or make close to a living on it, unless you were essentially a superstar blogger or celebrity. The truth is, that over the past several months, I've seen a steady increase in the amount of paid projects I've been offered. I call them projects because often these are things that take hours to carefully plan, come up with an idea or concept, pitch, photograph, write about, send for approval, and then eventually share with the world. Often, these projects have a quick turnaround time, like in a matter of days, not weeks or months.

---
Follow Jenn: bloglovin / twitter / facebook / instagram / pinterest / g+ / youtube
---