Recently, I've found myself hosting more and more gatherings at our house, which means I'm even more motivated than ever to find new recipes to try out when we have guests over. All of our guests are 21+ and, with the summer heat, it's hard to beat an ice-cold, refreshing summer cocktail!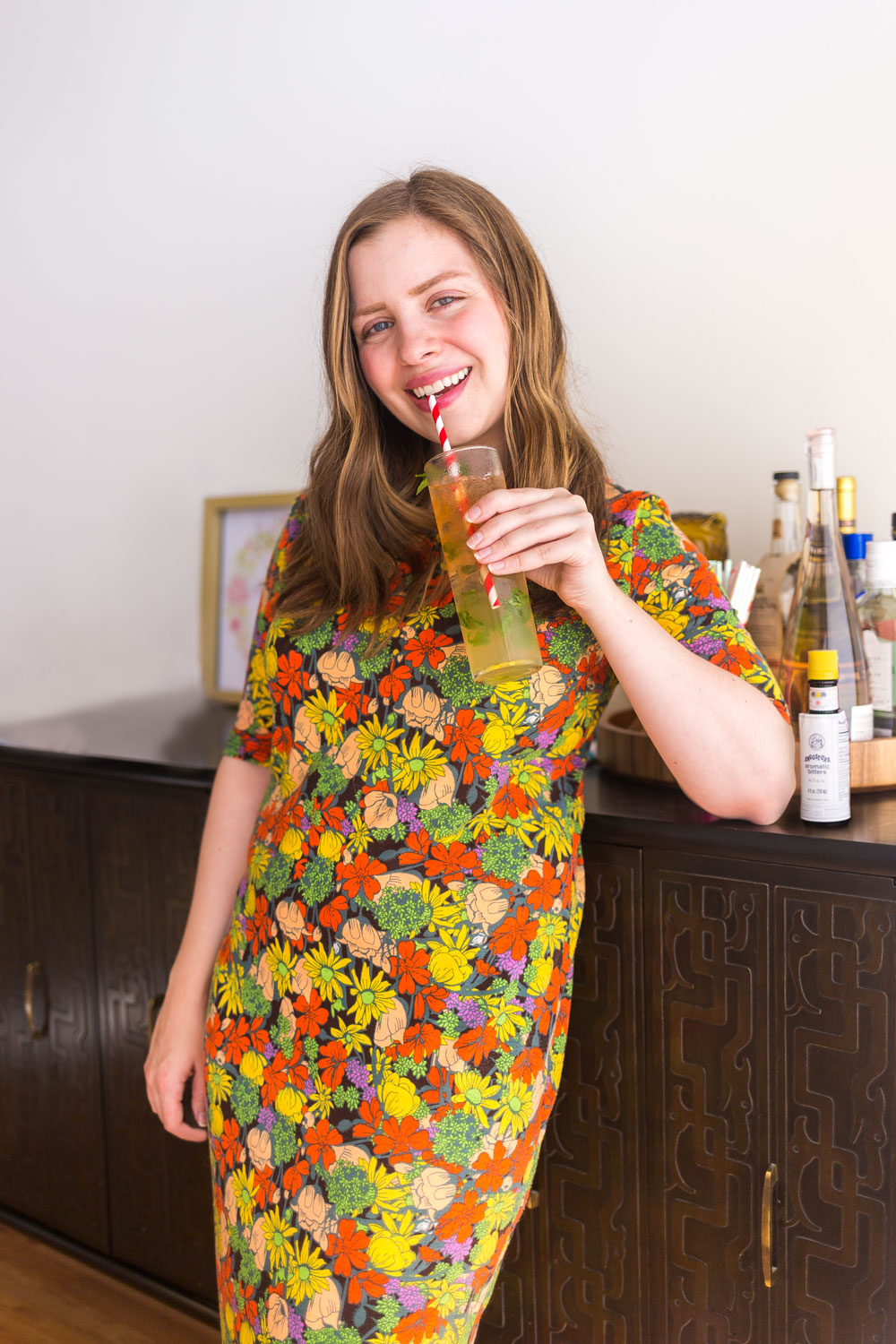 Disclosure: This post is sponsored by ANGOSTURA® bitters. All opinions are my own!
With cocktails, I've found that being adventurous leads to the best flavors. There's always a lot of experimentation that happens, but sometimes when you find a recipe that's just right, you don't need to tweak it a whole lot. I mean, with a good tropical beverage, if it's not broken don't break it! That's my tiki motto.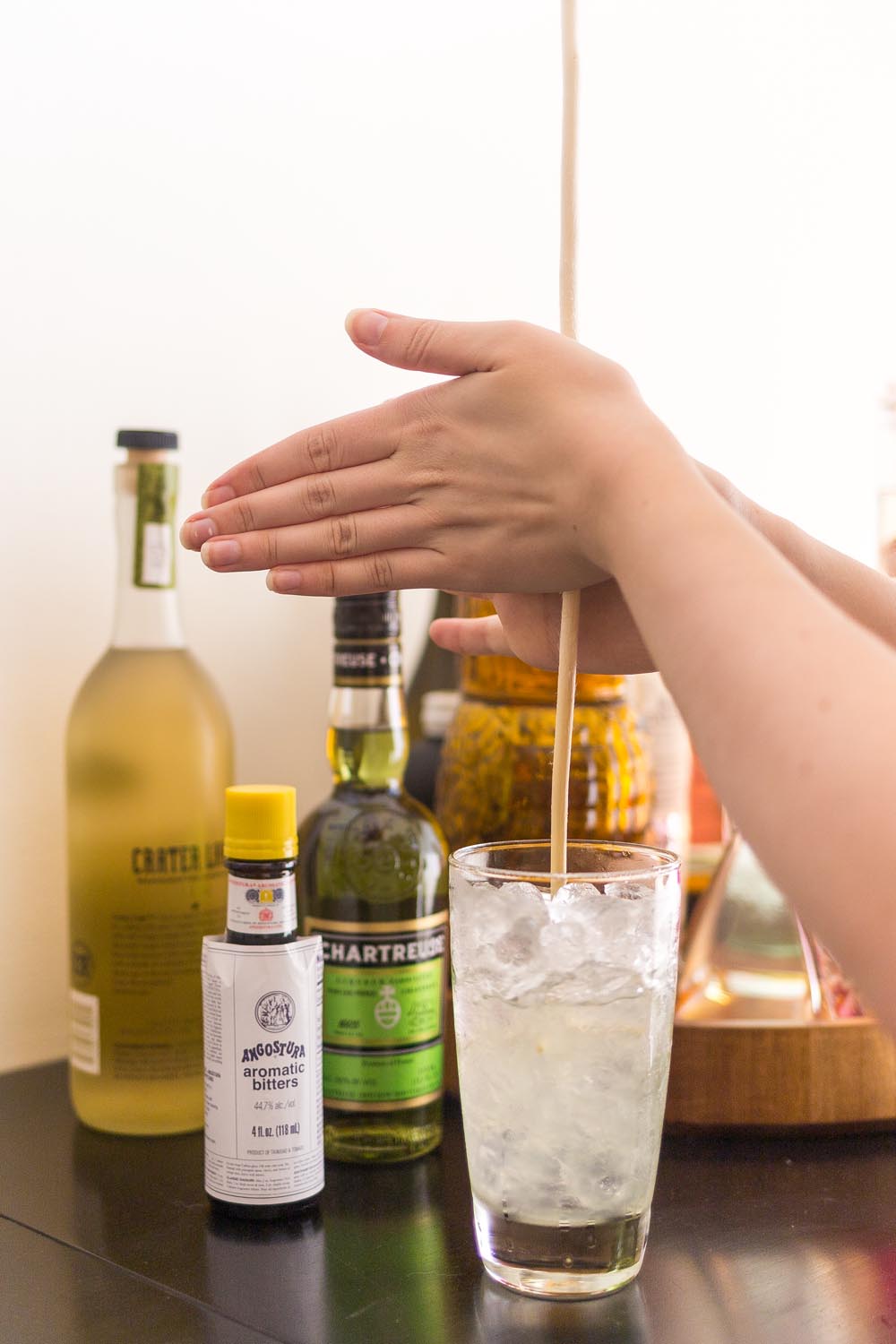 Today, I wanted to share a couple of cocktail recipes I really enjoy, and that all share something in common: the swizzle! If you're unfamiliar, swizzling is the process of stirring a drink with crushed ice with a swizzle stick. It's the perfect way to ensure ice is distributed evenly throughout a drink for the perfect degree of dilution. After all, why not play bartender and swizzle into summer?

---
Follow Jenn: bloglovin / twitter / facebook / instagram / pinterest / g+ / youtube
---