It's no secret that New Years is often a time of reflection, a realization that you met none of your goals in the previous year (or maybe that's just me) and you resolve to do better in the year ahead. Last year, it meant setting anti-resolutions, as I felt myself getting caught up in a lot of FOMO and trying to do all the things. This year, I've opted to do nothing. I have no goals this year and that's just fine with me.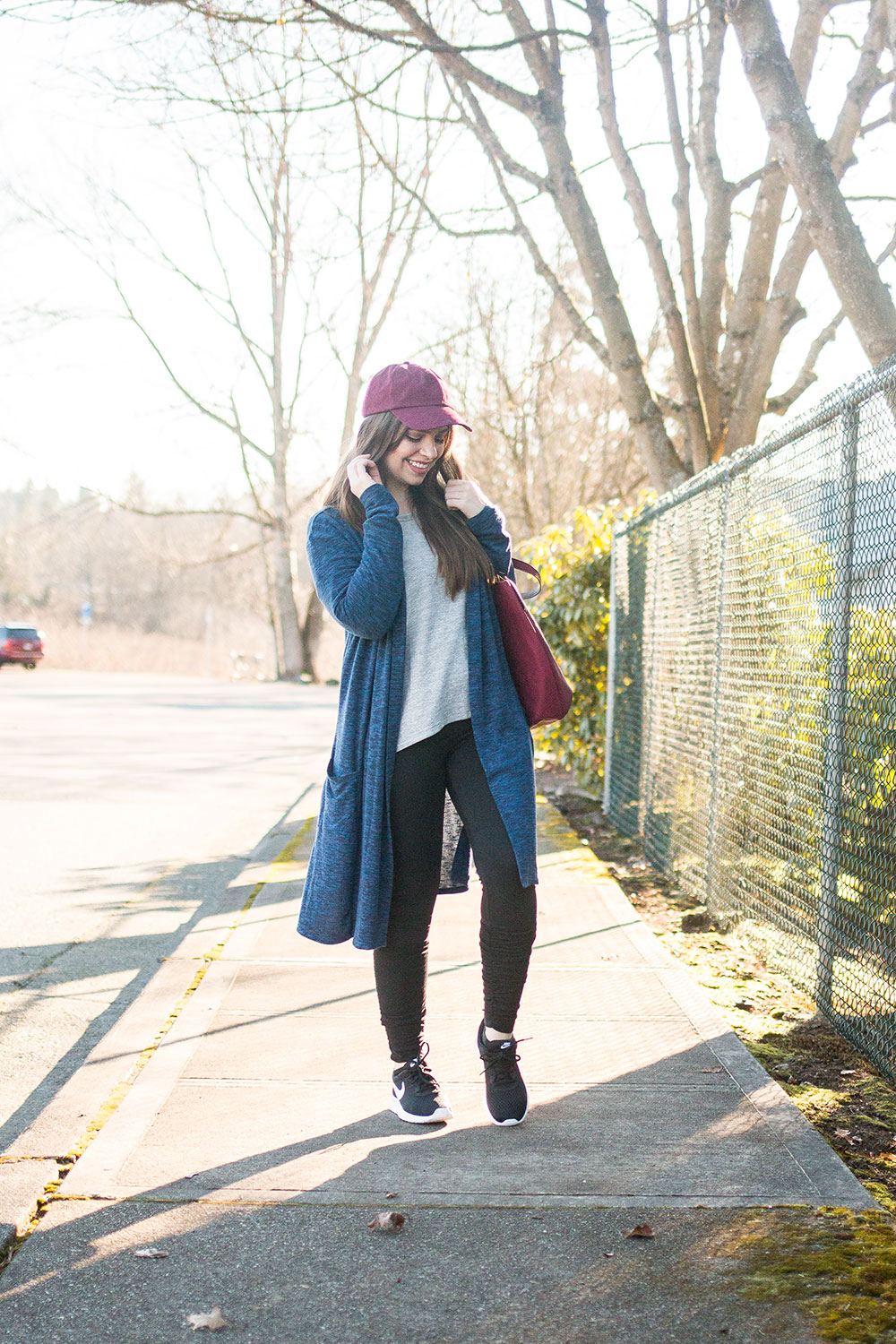 Disclosure: This post was created in partnership with Fred Meyer. Thanks so much for supporting the brands who help support this blog!
I've learned that making plans sets the stage for disappointment. Last year, in the course of a month or so, we got the crazy idea to list the condo for sale and start looking for a house. Truth be told, I thought we would be in a house right now. We are not, and I've learned that not everything works out when you think it will. And also that house hunting sucks. I'm not sure why I thought it would be fun, but it is not.

---
Follow Jenn: bloglovin / twitter / facebook / instagram / pinterest / g+ / youtube
---