I've come to realize that everyone is busy. Some of us are juggling full-time work and a side hustle. Others are juggling a demanding career and family time. And some of us enjoy a combination of a little busyness from many things, be it hobbies, fitness, spending time with friends and family, volunteering your time, or any other multitude of activities.
The thing is though; I don't want to give up busyness. I, like many of you, enjoy the challenge that being busy and utilizing my time can bring. What I focus on instead, however, is how to hack the things that don't bring me joy. For me, cooking, grocery shopping, and gardening end up high on that list. While I love and appreciate each of those things, I would rather work on my blog, catch up with friends, or work on house projects instead. It's all about balance and finding out where you most enjoy spending your time.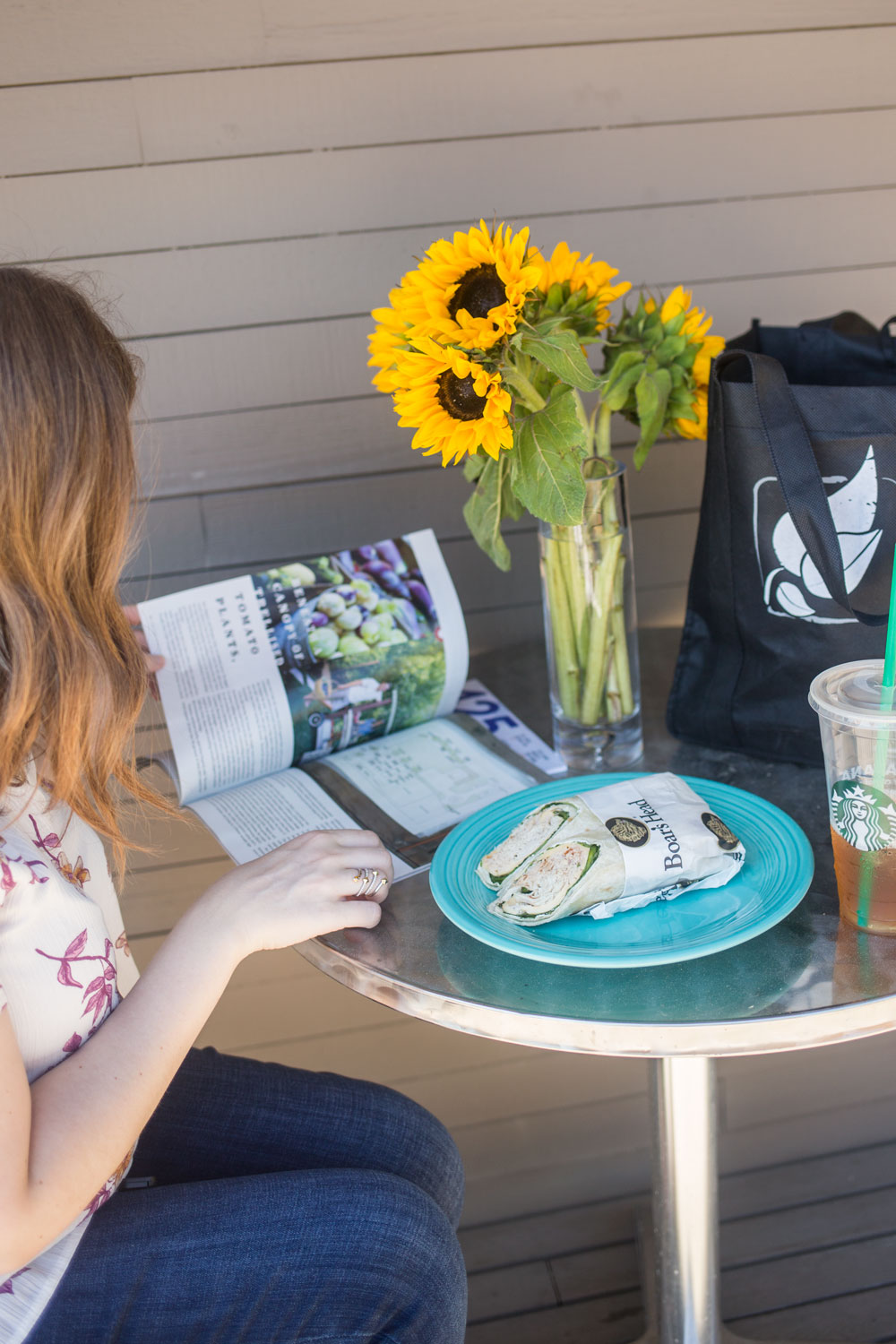 Disclosure: Fred Meyer sponsors this post. All thoughts and opinions in this post are my own!
That's why I'm thrilled I have discovered several life hacks at my local Fred Meyer to keep me a bit saner. Because I've only recently started using a couple of these, I thought I'd highlight a few of my favorites today and how they simplify my life.

---
Follow Jenn: bloglovin / twitter / facebook / instagram / pinterest / g+ / youtube
---