It was my first designer handbag purchase. It was too much money for me to pay retail for, so I stalked eBay auctions, learned all about authenticating designer bags, and read up on verified sellers.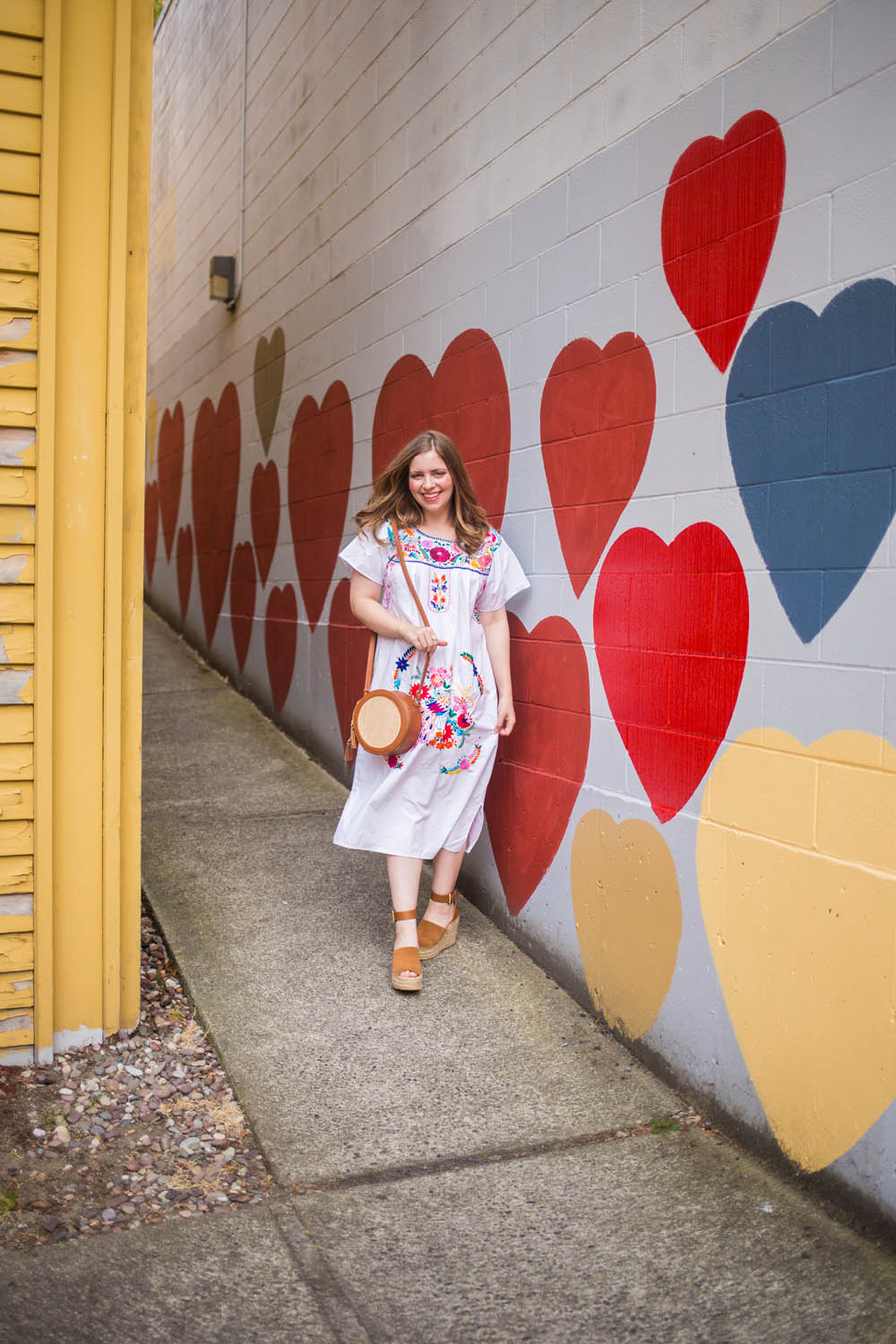 Photos by Megan of Diary of This Girl and Ana of Northwest Blonde
I paid $350, or maybe it was $450, for my first (and at present, only) Louis Vuitton. I was 16 and was using one of my first tax returns ever on a Speedy 25, a bag I thought I'd keep forever.
Only, forever didn't exactly happen.

---
Follow Jenn: bloglovin / twitter / facebook / instagram / pinterest / g+ / youtube
---