Well, whether you like it or not, the holidays are in full swing. It seems like just yesterday it was Halloween and I was scrambling around to get our house in the spirit for that holiday. And just like that, I'm doing about the same for Christmas. Whoops. One day I'll stop being such a procrastinator and have things together. Maybe. Anyone else seem to have this problem?!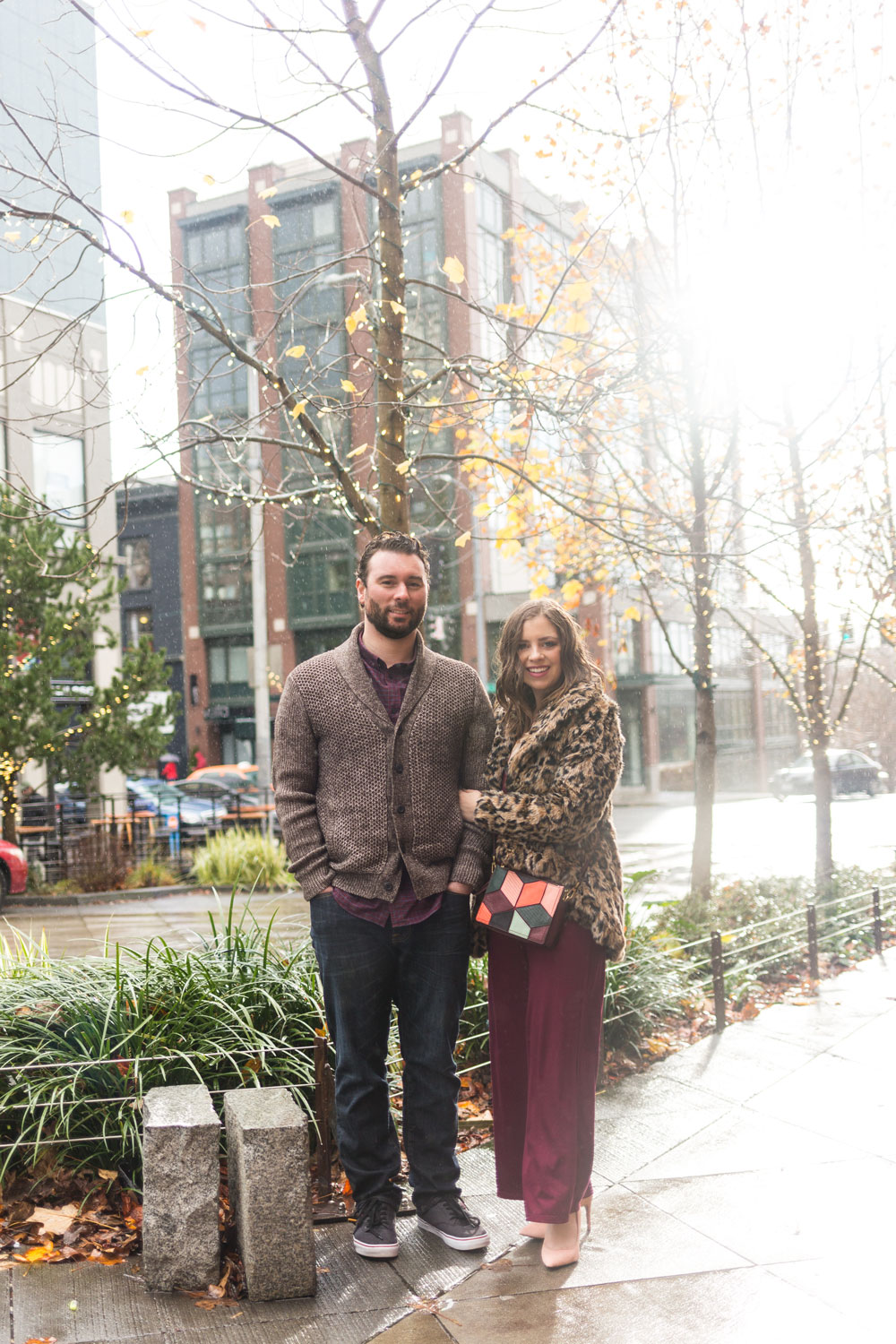 Disclosure: Some links in this post are affiliate links. That means if you click on a link and make a purchase, I may make a small commission at no cost to you. Some items in these outfits were provided courtesy of (c/o) the brand and are marked as such. Thanks for all of your support!
To celebrate the holiday season, Dave and I spent most of our Saturday out shopping to fulfill wishes for names we pulled from a giving tree for a local charity. We started this tradition last year, where instead of shopping for each other, we shop for families in need. It's way more fun to shop for presents for kids anyway, and often we find that if there's something either of us wants or needs, we usually buy it for ourselves or each other. Plus, we hope it brings some relief to some parents out there, and smiles for their children.

---
Follow Jenn: bloglovin / twitter / facebook / instagram / pinterest / g+ / youtube
---