Ever come back from a trip and feel the need to go back on vacation promptly? That's about how I felt after returning from San Francisco last week! While the trip was enjoyable, it was really a working trip and left little time for any relaxing vacation type activities.
Don't get me wrong, I am 100% not complaining. San Francisco is a beautiful city that I can't wait to return to. But to say I was exhausted upon return was an understatement! And, returning home was basically go-go-go too – from heading back to work, then having a weekend full of events with friends and family.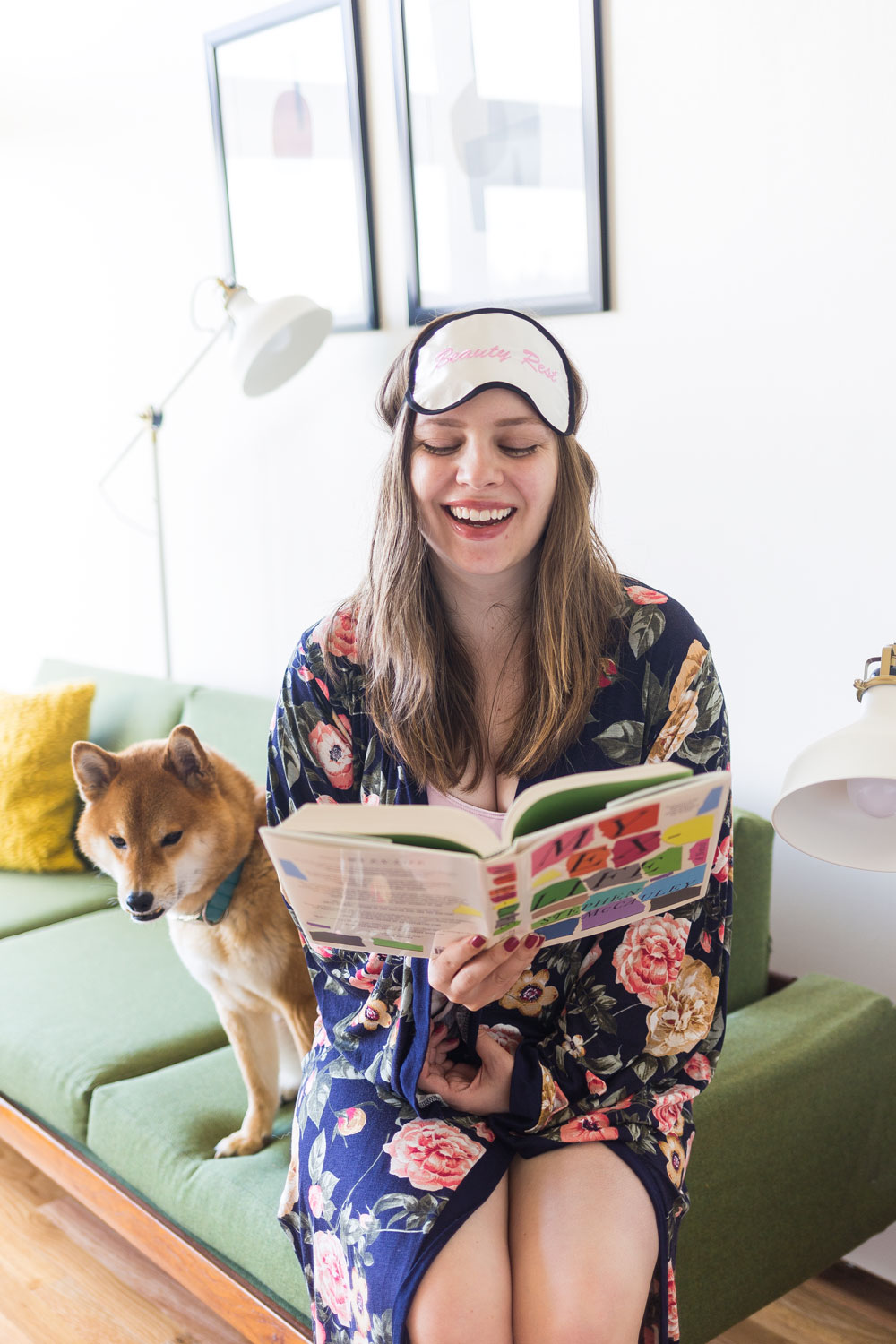 Disclosure: Thanks to Babbleboxx for sponsoring this post. All opinions about the products included in this post are my own!
That's why I'm planning the ultimate, stress-free staycation for myself at home this weekend. With only a single item on my calendar (yay!) I can't wait to kick my feet up and enjoy some of my favorite leisurely activities around the house and my neighborhood.
Looking for some staycation ideas you can do at home this summer? Here's what I'm going to be doing this weekend!

---
Follow Jenn: bloglovin / twitter / facebook / instagram / pinterest / g+ / youtube
---