You've worked hard for hours on getting your project just right. You've reviewed it, made your edits, and are getting ready to upload it when all of a sudden your internet goes out.
Sound familiar?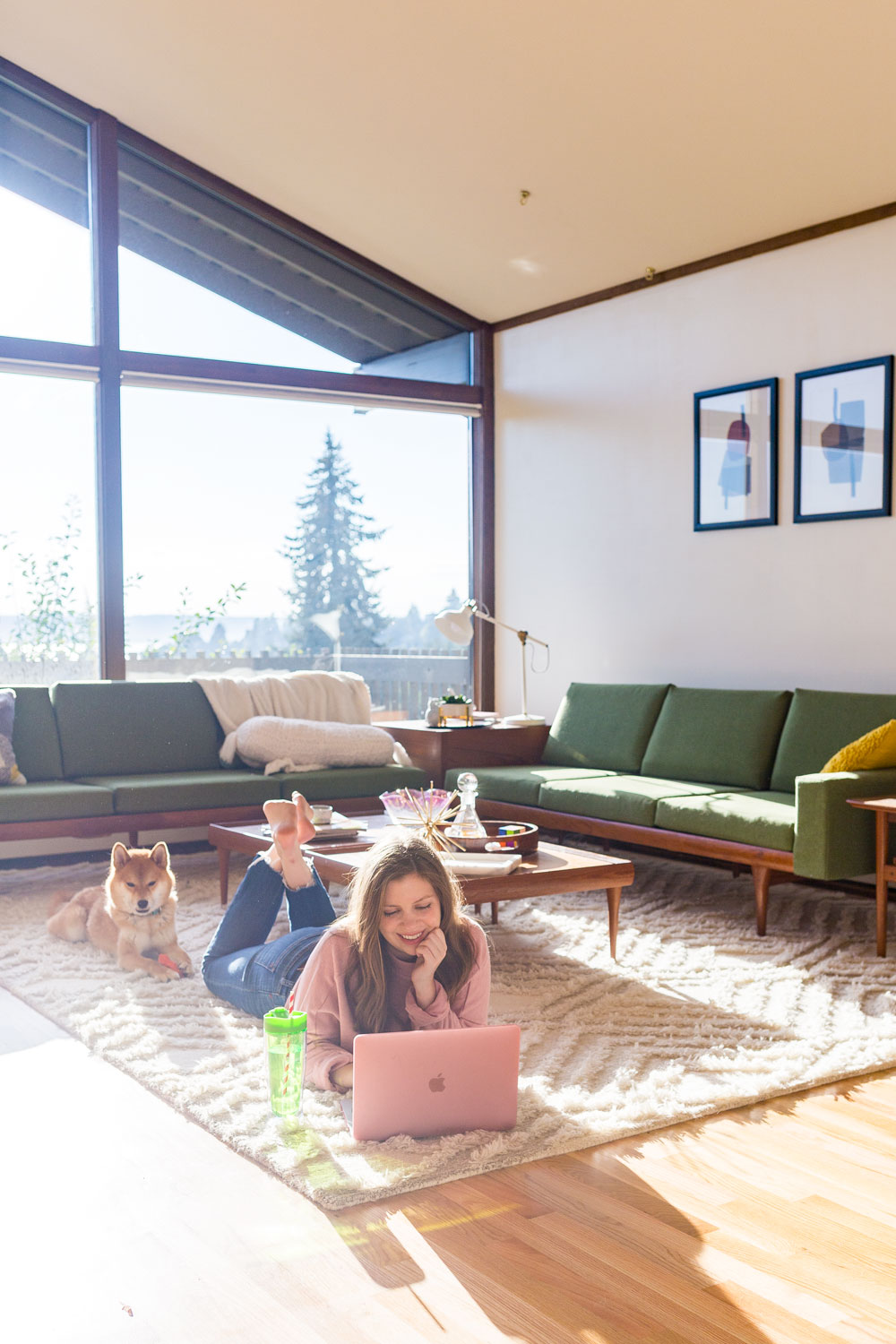 Disclosure: Thanks to CenturyLink for sponsoring this post! All opinions are my own. And I speak from experience – we have been paying customers of their 1 Gig service for over a year! 
Up until we bought our house and switched to CenturyLink this was my life. Whether I was trying to get something finished for work and sent off, or I was trying to finish up a blog post or YouTube video, it frustrated me day and night to have internet service (and not inexpensive service, either!) that was just not reliable. I'd have videos get half uploaded and fail, only to realize that my connection dropped. And Dave also was frustrated; he enjoys video games with friends, and he was continually finding himself getting dropped out of matches he was in with his friends due to a dropped connection.

---
Follow Jenn: bloglovin / twitter / facebook / instagram / pinterest / g+ / youtube
---