Last week, my mom and I were invited for a midweek getaway to the Alderbrook Resort, about two hours or so outside of the city. Located in a small coastal town called Union, the Alderbrook is situated right on the water and amongst the trees. It's quiet, a respite from the hustle and bustle of city life and the perfect getaway for two ladies who were desperately seeking a little R&R.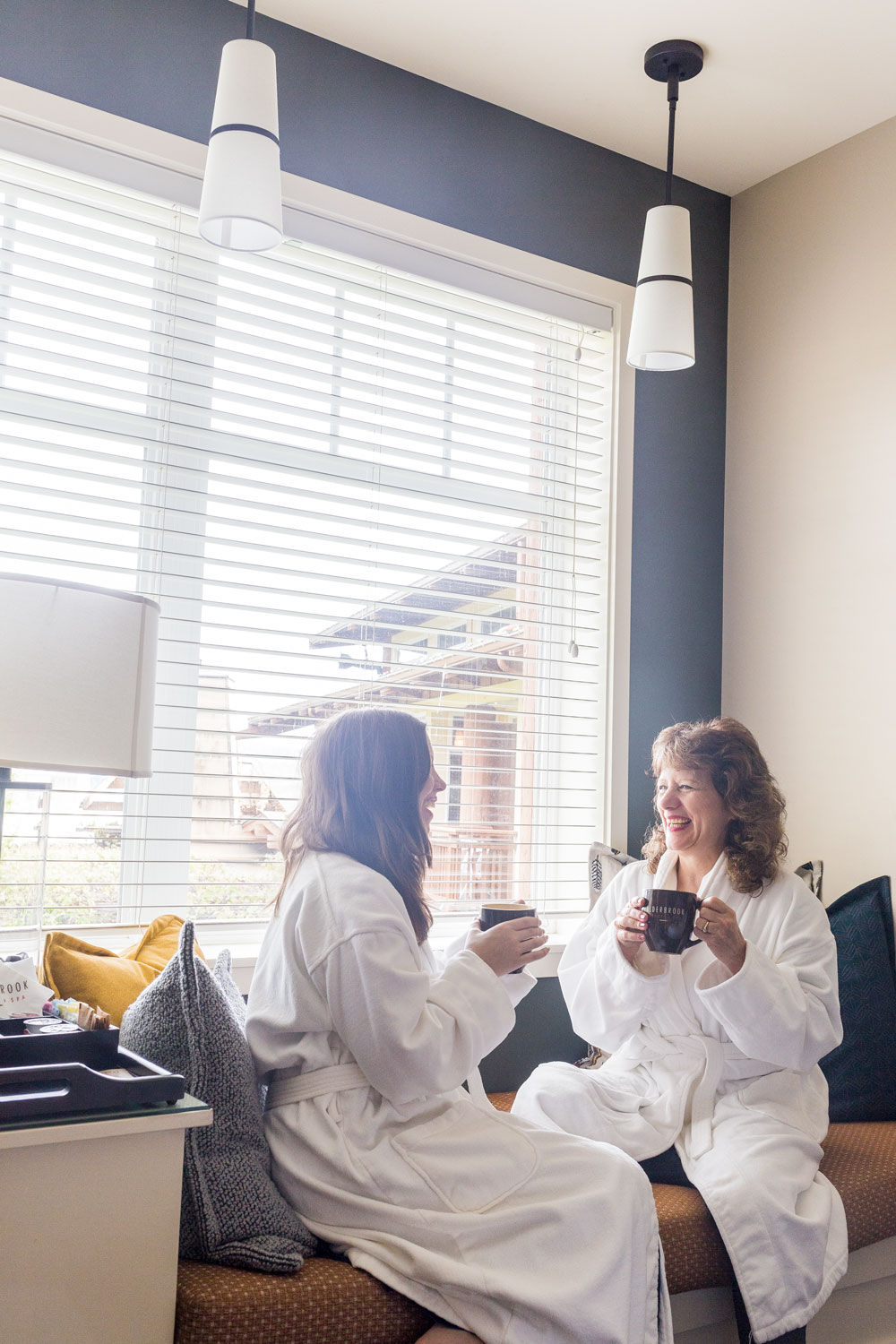 Disclosure: Thanks so much to the Alderbrook Resort and Spa for hosting my mom and I for a fun overnight trip! All opinions are our own.
We actually have spent a lot of the time on the Peninsula, as we have family in the area. Often, we travel there and don't get to really explore or get to know the area. It was nice to play tourist and visit some of the hidden gems and spots recommended by the hotel! After all, it's always best to ask the locals where to go, right?!
With about 24 hours from arrival to departure, what were two girls hanging out on the Olympic Peninsula to do?! Read on to find out what we did at the Alderbrook Resort and Spa!

---
Follow Jenn: bloglovin / twitter / facebook / instagram / pinterest / g+ / youtube
---