You know what's really hard? Taking time for yourself. It gets harder and harder the older I get. The more life throws at me, the first thing to go is taking care of myself. Sure, I get ready every morning, put some makeup and clothes on, but what the self care I'm referring to goes beyond that. I'm talking about having "me" time. Time to relax, zone out, and do the thing that makes you happy and is not for anyone else.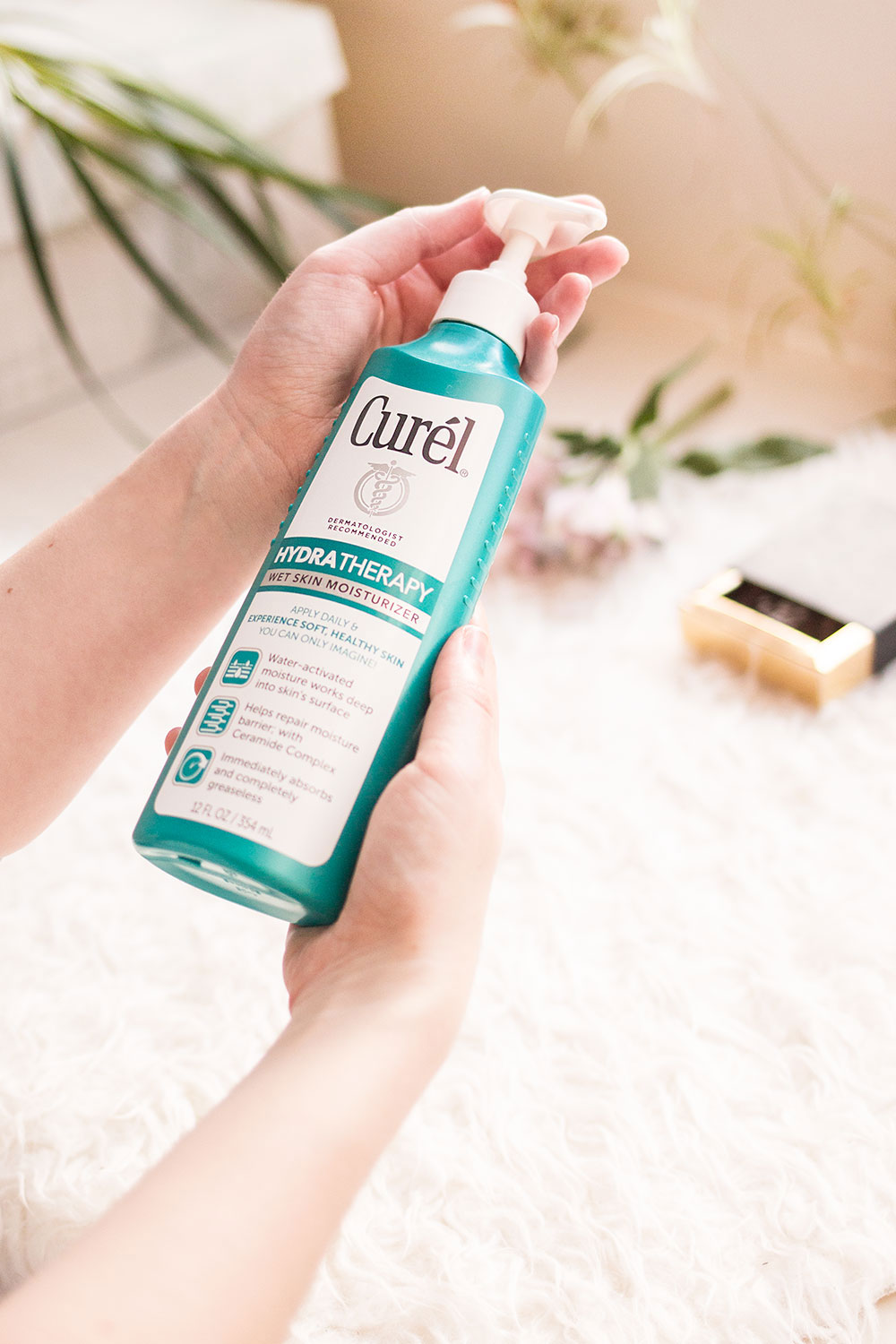 Disclosure: I'm sharing Curél® in my life as part of a sponsored series for Socialstars™ All opinions are my own! #curelskincare #enddryskin
9 Ways to Add Self Care to Your Daily Routine
It's hard for me to be able to take long stretches of time to myself, so while I'd love to schedule a spa day on the regular, it's not only not budget-friendly, but it's also not practical. I've tried to get in better habits of adding self-care to my normal routine, and I thought I'd share some of those tips with you today!

---
Follow Jenn: bloglovin / twitter / facebook / instagram / pinterest / g+ / youtube
---