Oh hi, remember me? I'm the girl who used to blog here regularly. Somehow, the end of summer ended up being a whirlwind, and while I've kept up on Instagram, my little blog has suffered. To be honest, I was incredibly surprised to look at my calendar and realize it has been over two weeks 27 days (thanks, Jae! ; ) ) since my last post. Oy.
You know, after blogging for 3+ years, life changes. I started this blog as a way to document Rigby growing up. (Hence the name, I sometimes forget that new readers may not remember the old days, my rambling posts, and the puppy photos!) While I don't have any plans to go anywhere, I guess I just needed a break to live life a bit.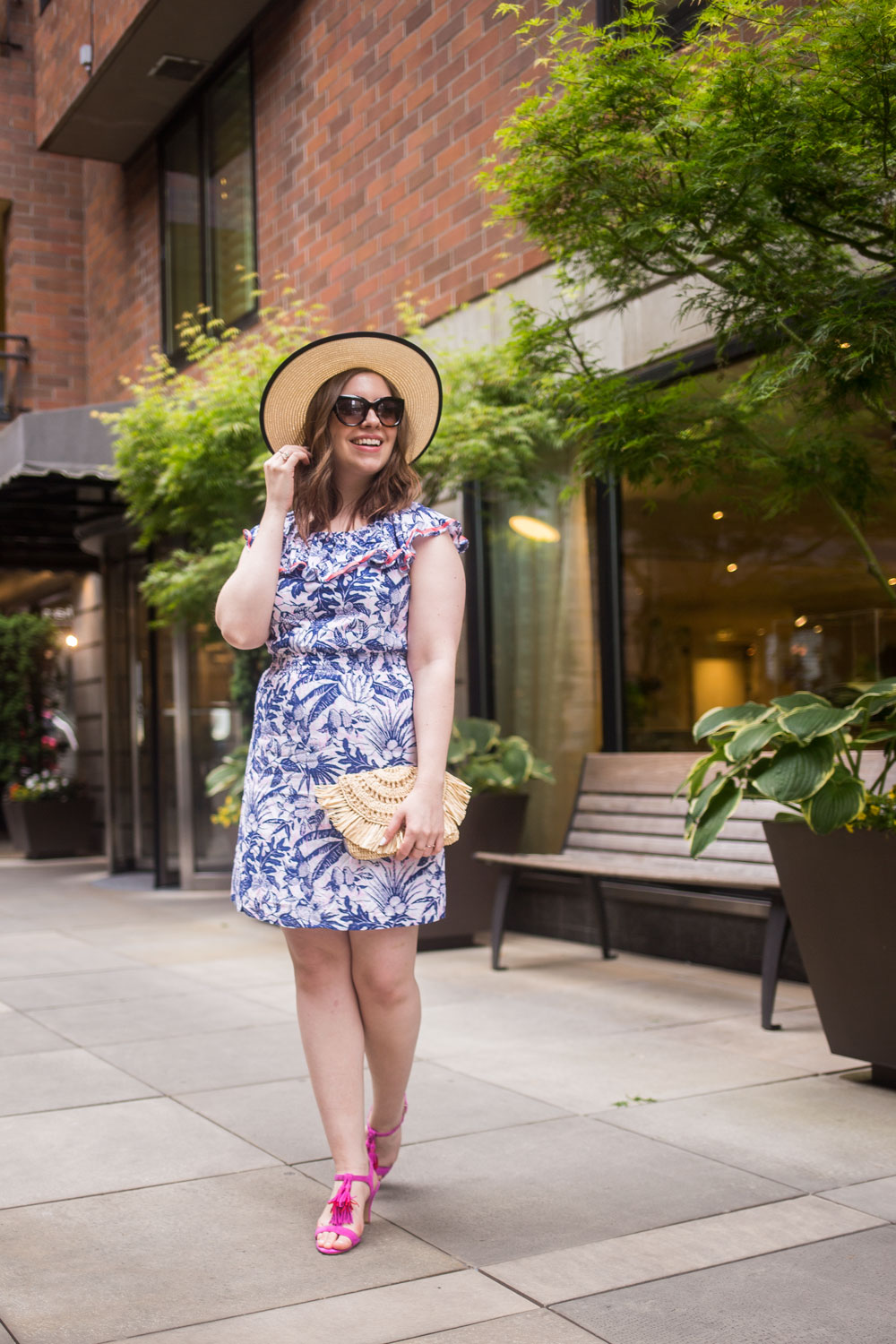 Photos by Megan of Diary of This Girl
Today I thought I'd catch you up on what's been going on behind the scenes, and what I've been working on. I may not have been actively posting on the blog, but I've kept up on Instagram, and many of the photos I've shared there will be future posts.

---
Follow Jenn: bloglovin / twitter / facebook / instagram / pinterest / g+ / youtube
---