It's my favorite time of year: shopping season! Does anyone else look forward to fall fashion just so they can refresh their wardrobe? I guess I'm a through and through fall girl considering I can't get enough, from updating my everyday basics to a new pair of ankle booties and beyond.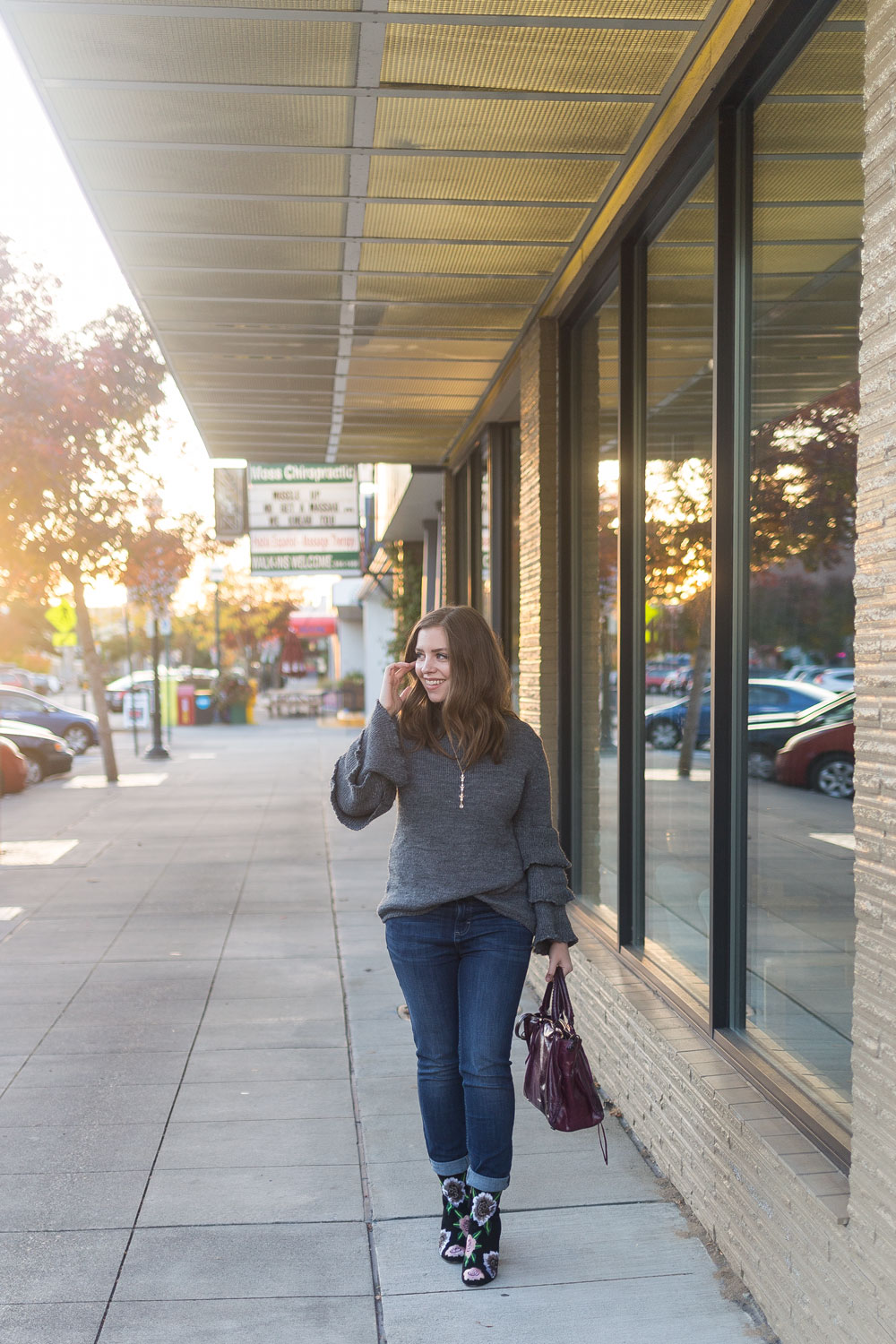 Disclosure: This post is sponsored by Riders by Lee. All opinions are my own!
This is my favorite time of year to refresh my daily basics, and once again reignite my biggest hack of the cold weather months: fall fashion uniforms. I'm sure you've heard that people who value productivity opt to hack their wardrobe so they make fewer decisions every day. (The late Steve Jobs of Apple was a big proponent of this, with his daily wardrobe of a black turtleneck, jeans, and sneakers.) Over the years I've established a similar pattern. It's not quite so cut and dry, but as a non-morning person, having a uniform of sorts makes it helpful for me to spend less time standing in front of my closet, hoping for the perfect outfit to appear and more time in bed.
My Fall Fashion Uniform with Riders by Lee
So, what's my uniform? A cute sweater, the perfect pair of jeans, and an ankle bootie.

---
Follow Jenn: bloglovin / twitter / facebook / instagram / pinterest / g+ / youtube
---