When I began blogging, I had no idea how much it would change my life. It sounds dramatic, but it's also very true. I've made new life long friends, been involved in interesting projects, and been able to do things that never even crossed my mind. Like go below the SeaTac airport and skip security for an event. Or hang out in a mattress store and get my hair braided. Or get invited to meet Demi Lovato before her concert. Told you.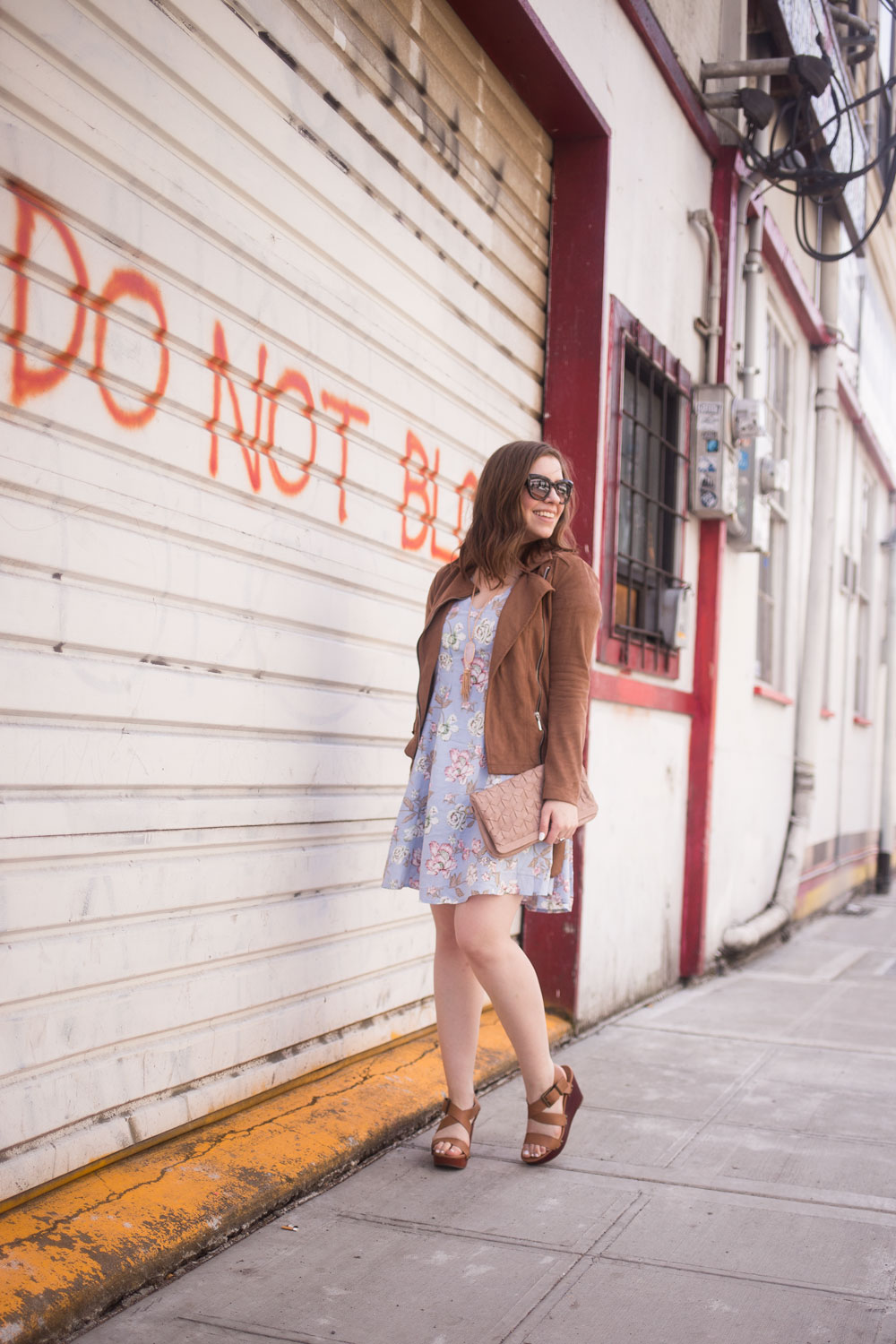 Disclosure: Some of the links in this post are affiliate links, and I may make a small commission if you make a purchase. All opinions are my own!
Photos by Megan of Diary of This Girl and Lisa of Story of My Dress
I'm not saying this to brag, promise. I didn't get into blogging because of things like this. I didn't think any of these things were even possible for smaller bloggers. But as I've blogged, the ride of the micro influencer (described as those with less than 100,000 followers or so, depending on whose speaking about it) has changed the landscape.

---
Follow Jenn: bloglovin / twitter / facebook / instagram / pinterest / g+ / youtube
---