As a short girl, there are so many styles that the "fashion experts" say that I shouldn't wear. Sometimes, I'm left wondering if there's anything that those so-called experts think I should wear! And obviously, a dress over jeans or pants is definitely on the "no" list!
But if there's anything I've learned through this fashion experiment that is my blog, it's that I love trying everything: even typical "no-no's"! And after seeing the dress over pants look all over the street style stars at NYFW SS 18, I knew I wanted to try the trend too! If you're like me and are a fashion rebel of the petite persuasion, then I've got a new trend for you to try, too.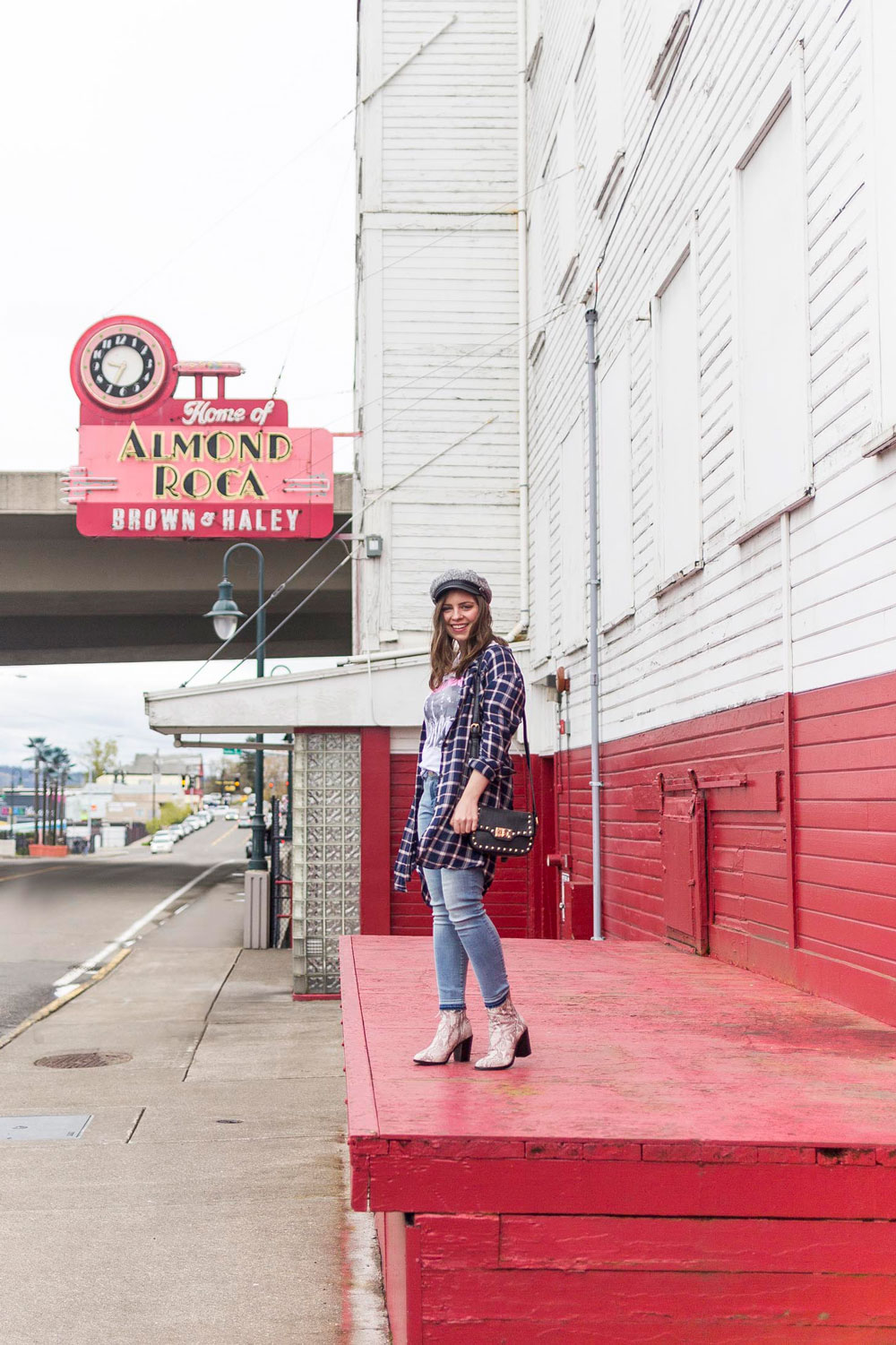 Is it possible to style this look without looking even shorter?! I think so! So how do you wear a dress over jeans or pants as a short girl? I've rounded up 3 ways that I style the look without looking terribly frumpy or shorter than you actually are!

---
Follow Jenn: bloglovin / twitter / facebook / instagram / pinterest / g+ / youtube
---