When it comes to fashion, experimentation is everything. This year, one of my style resolutions is not to be afraid to try new things. And if you've been feeling creatively stifled when it comes to your wardrobe too, then I'm happy to share how Stitch Fix can help us.
Over the years, my style has evolved from very much trendy to vintage to office casual to what it is today, a blend of all three. If I had to describe my style in the three words or less I would call it eclectic and unique. I enjoy blending vintage with modern trends, but in a practical way that can be worn from work to weekend easily.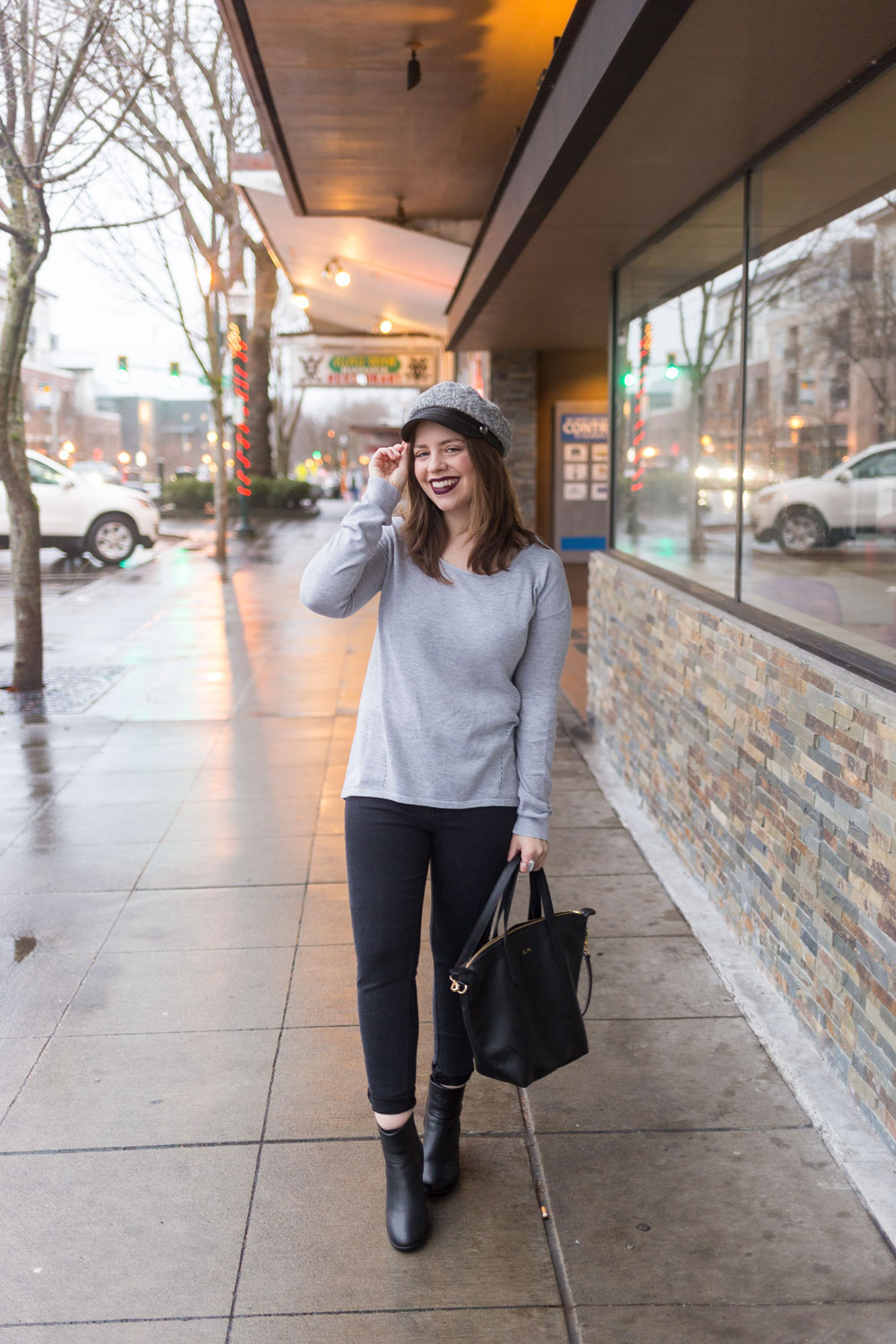 Disclosure: Thanks to Stitch Fix for providing credit in exchange for this post. Affiliate links are used in this post, and if you click them and make a purchase, I may make a small commission at no cost to you. All opinions are my own!
Recently I was talking to Dave about how my style has evolved. He brought up something that I often forget: when we first met, I was in the biggest fashion rut ever. I was new to my career. I was tired and stressed from my perfectionist tendencies about my work, and let my style take a backseat. I most definitely didn't have the energy to shop much after work, so I often stuck to my usual blouse and jeans combination. At that time, Stitch Fix didn't exist, and there wasn't a great way to get new fashion inspiration sent to me to try in the comfort of my own home.

---
Follow Jenn: bloglovin / twitter / facebook / instagram / pinterest / g+ / youtube
---