Occasionally someone asks me what my favorite piece in my closet is, or what one fashion item I can't live without. My mind often wanders from one of my favorite vintage dresses to a favorite pair of ankle boots, but often lands on one of the many Cuyana pieces I own. After all, their carryall tote bag is probably the most life-changing item I have in my closet, and I thought it was about time to share some of my top Cuyana reviews for the products I own and love.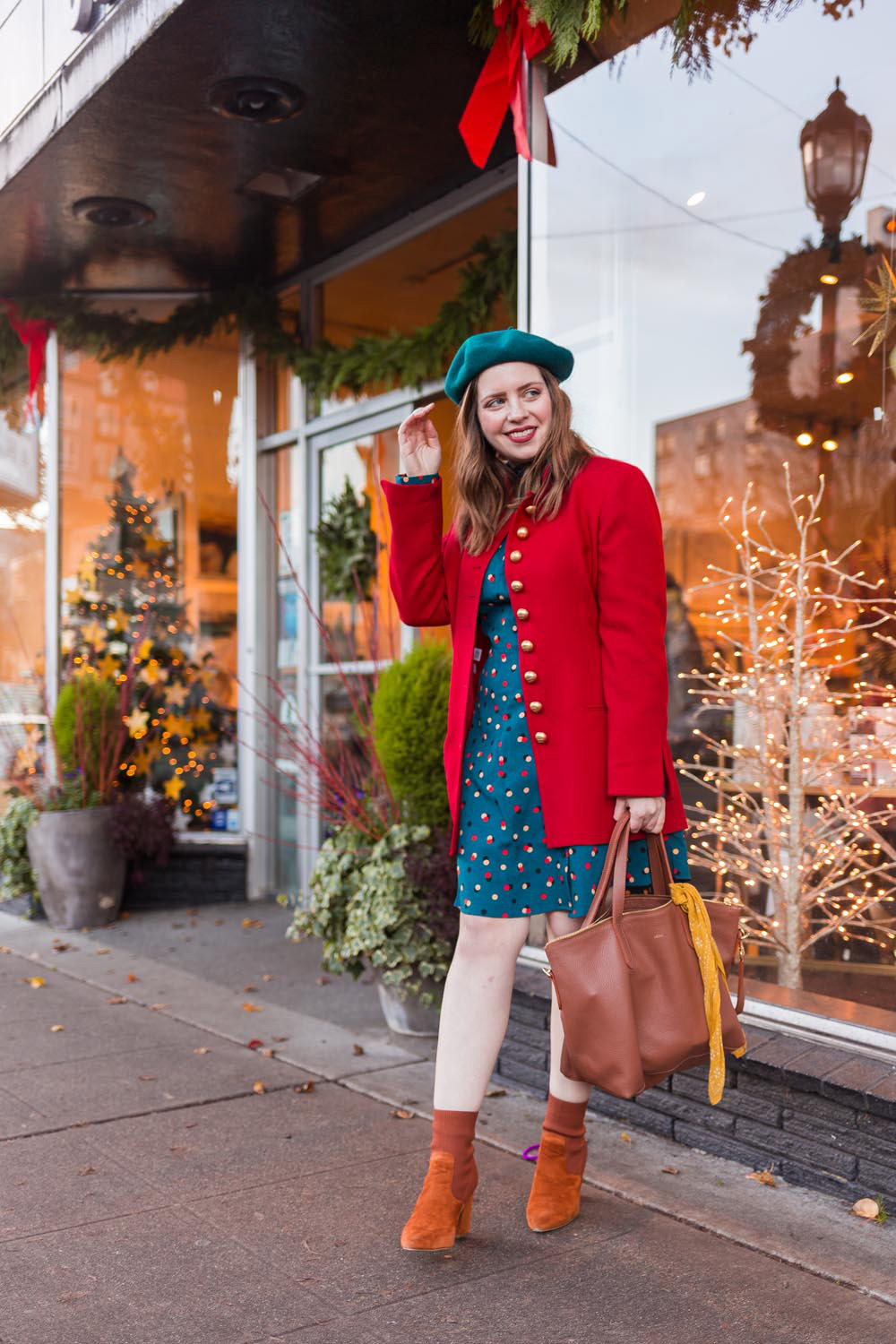 Disclosure: Cuyana graciously sent me the items featured in this post. Affiliate links are also used in this post, which means if you click a link and make a purchase, I may make a small commission at no cost to you. All opinions are my own! 
Cuyana Reviews: The 10+ Items I Love + Recommend
Yes, I know. Life changing sounds a bit extreme. But, as someone who almost always prefers style over function, it is rare to find something that satisfies both so well. Today, I thought I'd share my Cuyana collection and answer some of my most frequently asked questions about each of the items in one place. Is it worth the price? Which pieces are the best? And which size carryall tote is it that I'm carrying all the time anyway?
If you're curious about the brand, or if one of those questions ever came to mind, then read on for my Cuyana reviews!

---
Follow Jenn: bloglovin / twitter / facebook / instagram / pinterest / g+ / youtube
---