One of my dreams, even before I began blogging, was to attend New York Fashion Week. I've always loved following fashion trends, and while I may not be a walking designer encyclopedia, I can't get enough of watching the latest and greatest come down the runway. The only thing stopping me? How to get New York Fashion Week tickets of course!
If you don't follow me on Instagram, you may not know that I spent a few days in September in NYC for my first New York Fashion Week. It was thrilling; something I've always wanted to do. And ironically, it kind of started as a joke between friends on Instagram DM and ended up being a full-blown whirlwind of a trip.  Honestly, when it came to planning this trip I had no idea where to begin. As you'll see in this post, it's a layered effort to make attending NYFW successful if you're a blogger. From figuring out where to stay to how to actually get New York Fashion Week tickets to shows and events, buckle up. It may be a bumpy ride.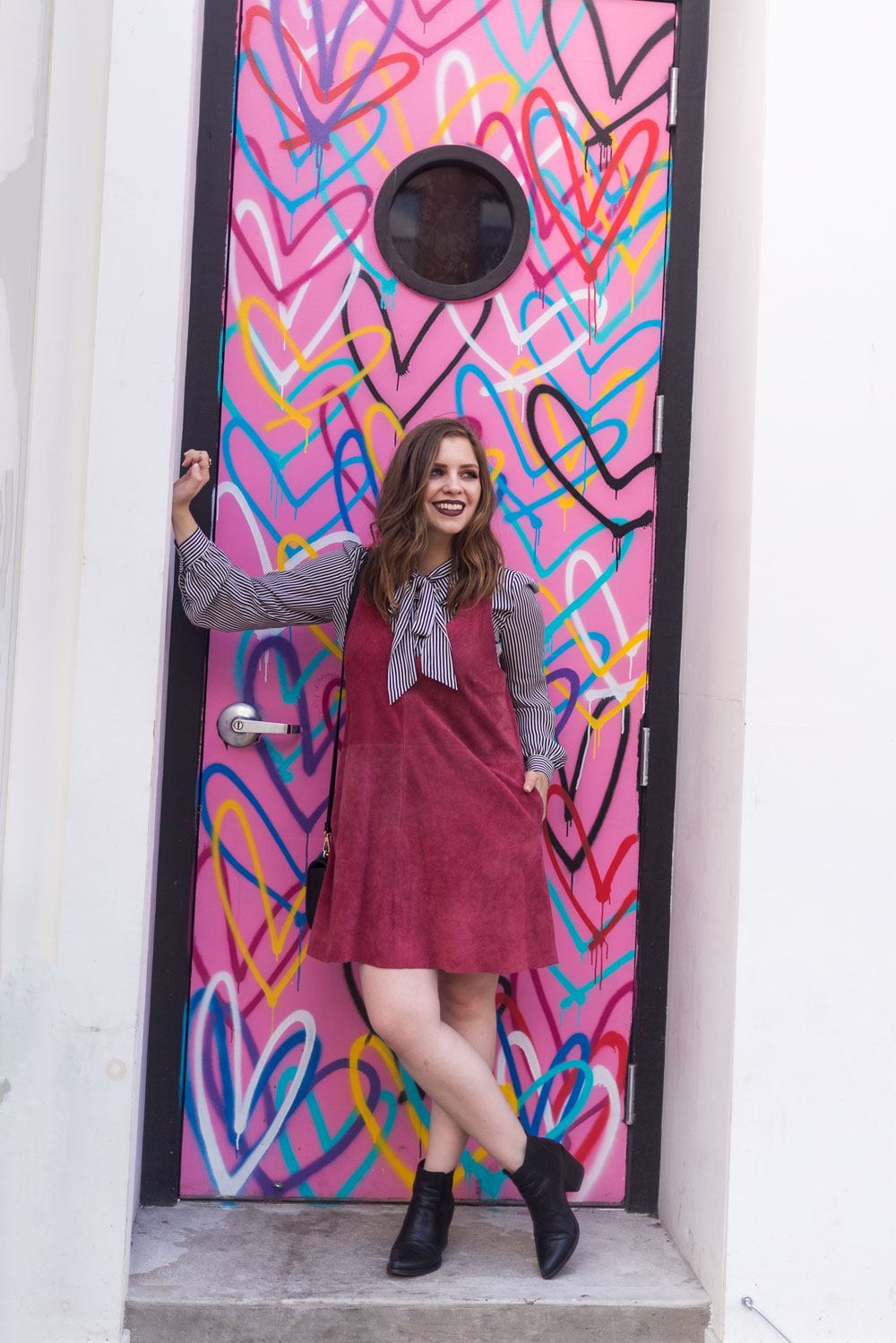 And before I get started, I need to answer the question I get the most: Would I do it again? Probably. Is it a good thing there are six months to a year between fashion weeks? Absolutely.
I think it will give me a chance to forget how much work, blood, sweat, and tears (ok, not really, but almost) went into this. I'm also very grateful to my friend Ana Luiza who has a very helpful post about her experienceand advice for attending NYFW and helped answer some of my first-timer questions in person and via panicked text messages. And of course, I couldn't have done it without my traveling companion, friend, photographer for the trip (who took the photos of me in this very post!), and fellow fashion blogger, Rebecca of Blogger Not Billionaire.

---
Follow Jenn: bloglovin / twitter / facebook / instagram / pinterest / g+ / youtube
---