Pet ownership is not for the faint of heart.
I can remember clearly the day we came home to find wood splinters from Rigby's chewing escapades on the wood-framed futon on our carpet floor. And then later discovered some chew marks on our newly replaced baseboard trim.
Or the time we thought he might have gotten into a pack of gum. (And if you didn't know, Xylitol is incredibly toxic to dogs and is in a lot of gum and oral care products! Yikes.)
And I'll never forget the time, shortly after we moved into our house, that Rigby got out the sliding door, and I ran screaming out the door only to find him sitting in the middle of the street, surrounded by my very kind and nice new neighbors. Nothing like welcoming ourselves to our new neighborhood!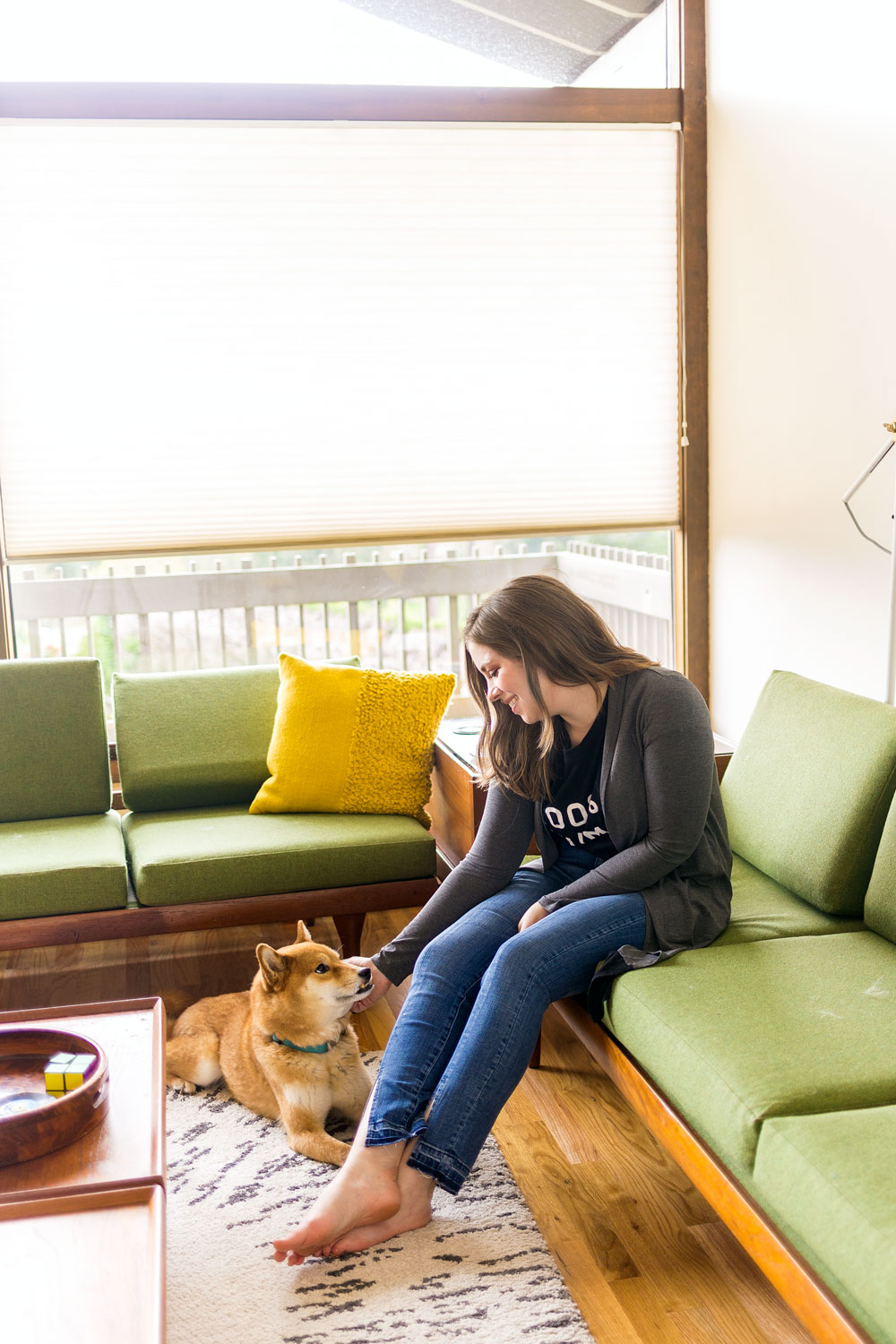 Disclosure: Thanks so much to Supreme Source for sponsoring this post. All opinions are my own!
Fortunately, while panic-inducing and even a bit embarrassing, these incidents were all relatively minor. While Rigby is no saint, most of the time he is a very good boy. But, we all have our moments, even this Dog Mom and her pup. Today I thought I'd share some of my dog confessions: the truths that I sometimes would rather not admit to, and the hacks I've learned to compliment these embarrassing, funny, and honest reflections on dog ownership over the past five or so years.

---
Follow Jenn: bloglovin / twitter / facebook / instagram / pinterest / g+ / youtube
---