Over and over again I've heard people buzzing about the new releases to the Too Faced Sweet Peach Collection this past December. I was fortunate enough to nab a few goodies on launch night via TooFaced.com, despite the mass amount of traffic that was slowing their site down and making it incredibly hard to check out.
In typical me fashion, I wanted to take a little time to be able to try out the products fully so that I can give you my honest thoughts. I'd hate to make recommendations or express displeasure with something that I end up changing my mind on a later date, which is why I wanted to write out the good, bad, and ugly about this collection.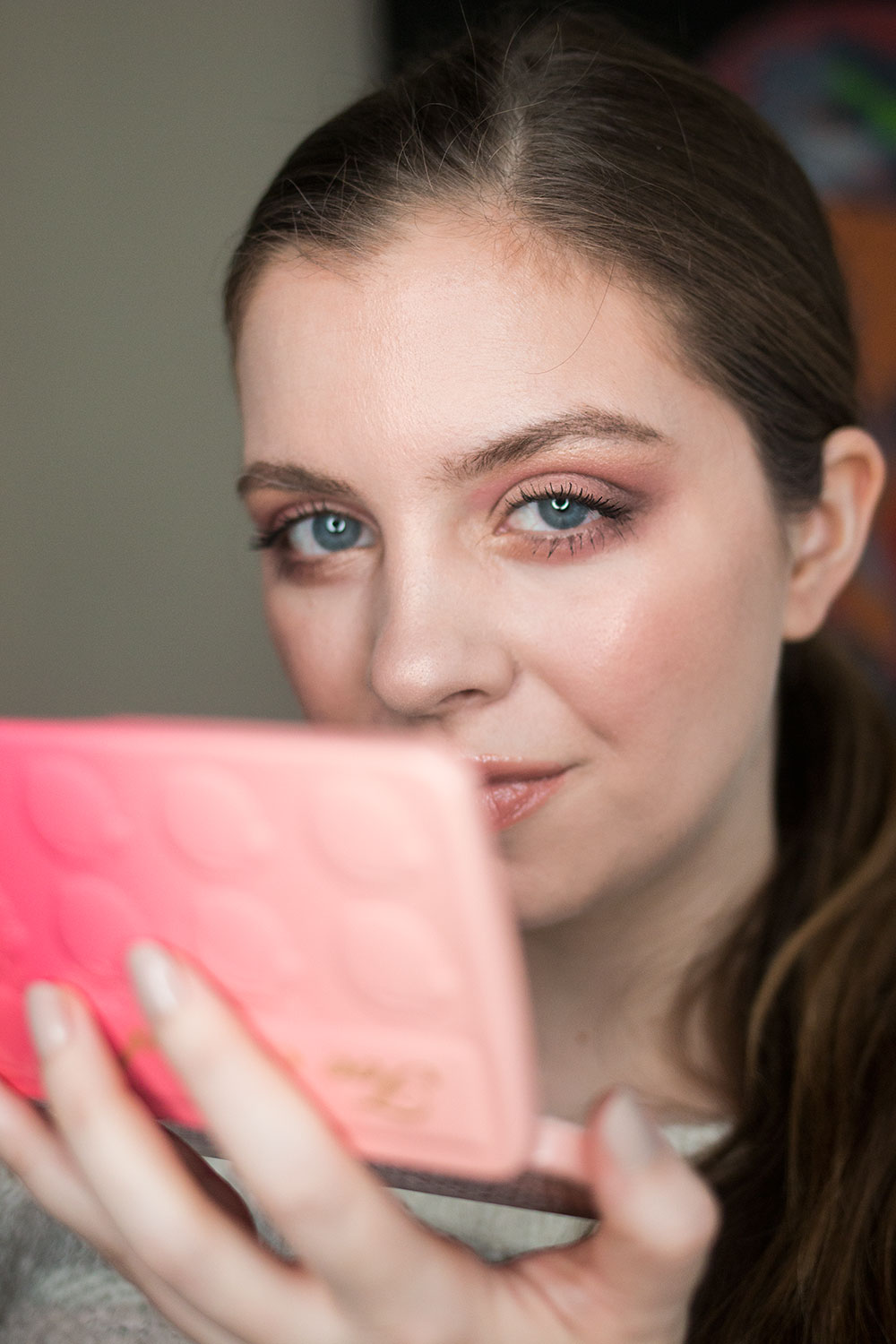 Disclosure: Some links in this post are affiliate links and I may make a small commission if you click them and make a purchase. I purchased all items in this post myself. :)
So first off: the elephant in the room. If you're someone who follows "makeup drama" on social media and YouTube, then you might have heard about the shipping "scandal." I was not affected by this, as I believe it was only those who ordered the eyeshadow palette. I can't give a first-hand account of how my customer service experience was because my order shipped about two business days after placing it (on December 17th), and then I received the product on December 21st via FedEx, so I didn't need to contact customer service. My order arrived well packaged with everything I ordered inside.
Now that we're past the elephant in the room, let's get to the good stuff! The products themselves, of course.

---
Follow Jenn: bloglovin / twitter / facebook / instagram / pinterest / g+ / youtube
---