Skincare is one of those things that I didn't take seriously until I saw early signs of aging on my skin. In my teens, I was so focused on battling breakouts that caring for my skin's future wasn't my priority. Instead, I was busy throwing anything and everything that promised to stop breakouts at my face, drying it out beyond belief and setting the stage for fine lines and wrinkles.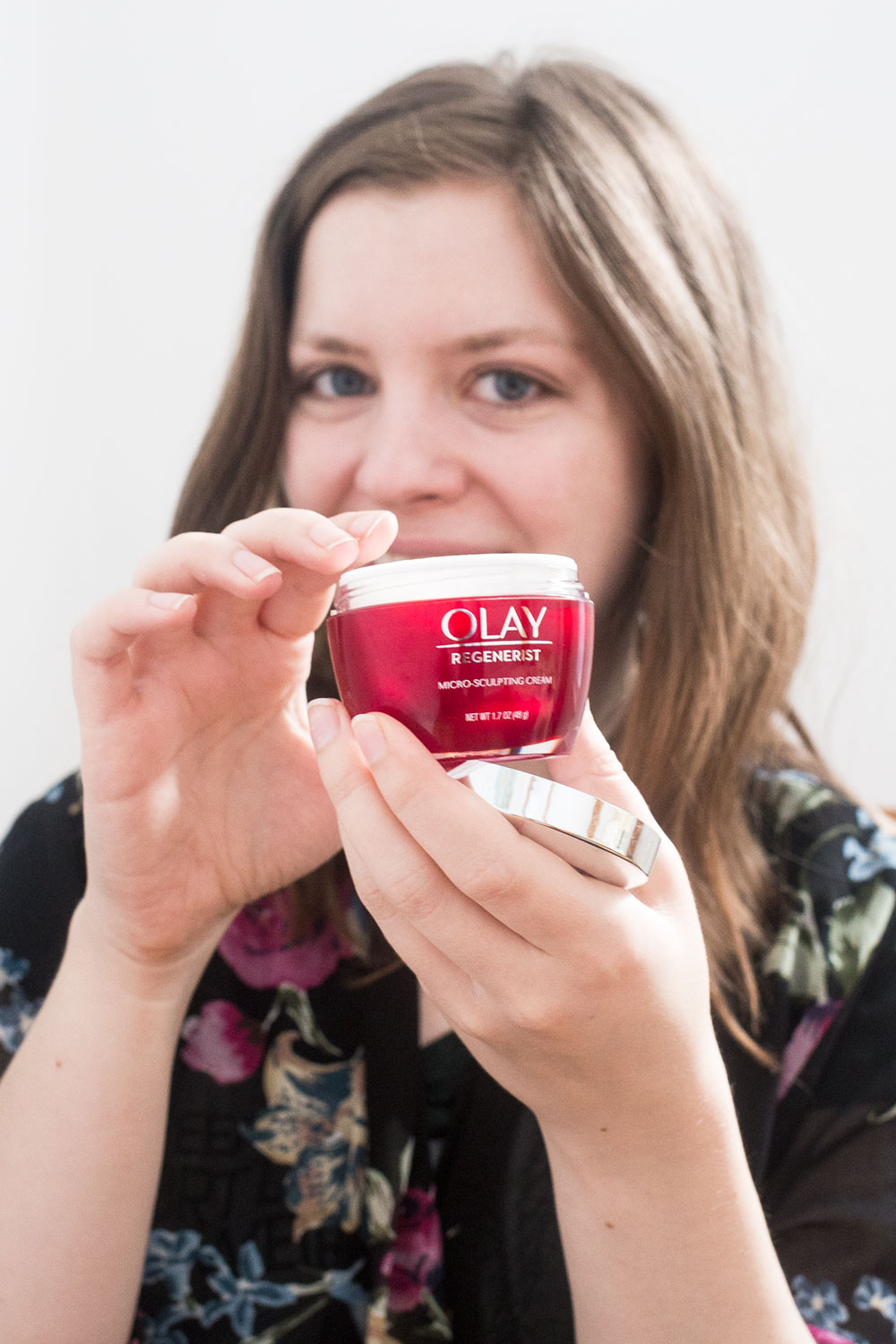 Disclosure: This post is sponsored by Olay. All opinions are my own! #ad #ageless
In my early 20s, my skin changed and fighting breakouts were no longer a priority. My skin cleared quite a lot, and by my mid-20s, I saw the first signs of aging. Very fine lines around my eyes and on my forehead made their appearance, and I began to wish I knew the importance of anti-aging products before I ever saw the effects!

---
Follow Jenn: bloglovin / twitter / facebook / instagram / pinterest / g+ / youtube
---