Now that summer is officially here, I'm so excited to dust off some old favorite beauty products, and add a few new ones into my summer beauty routine! We actually are off on vacation right now, which meant stopping by my local CVS Pharmacy to replenish my sun care products before we left. The last thing I want to do on vacation is run out of sunscreen and get burnt!
As you might know, sun safety is incredibly important to me. I had a mole scare a few years ago that had me panicking, and it reminded me just how important my body and my skin is. As much as I love a good makeup product, one that also has skincare and sun care benefits is even better!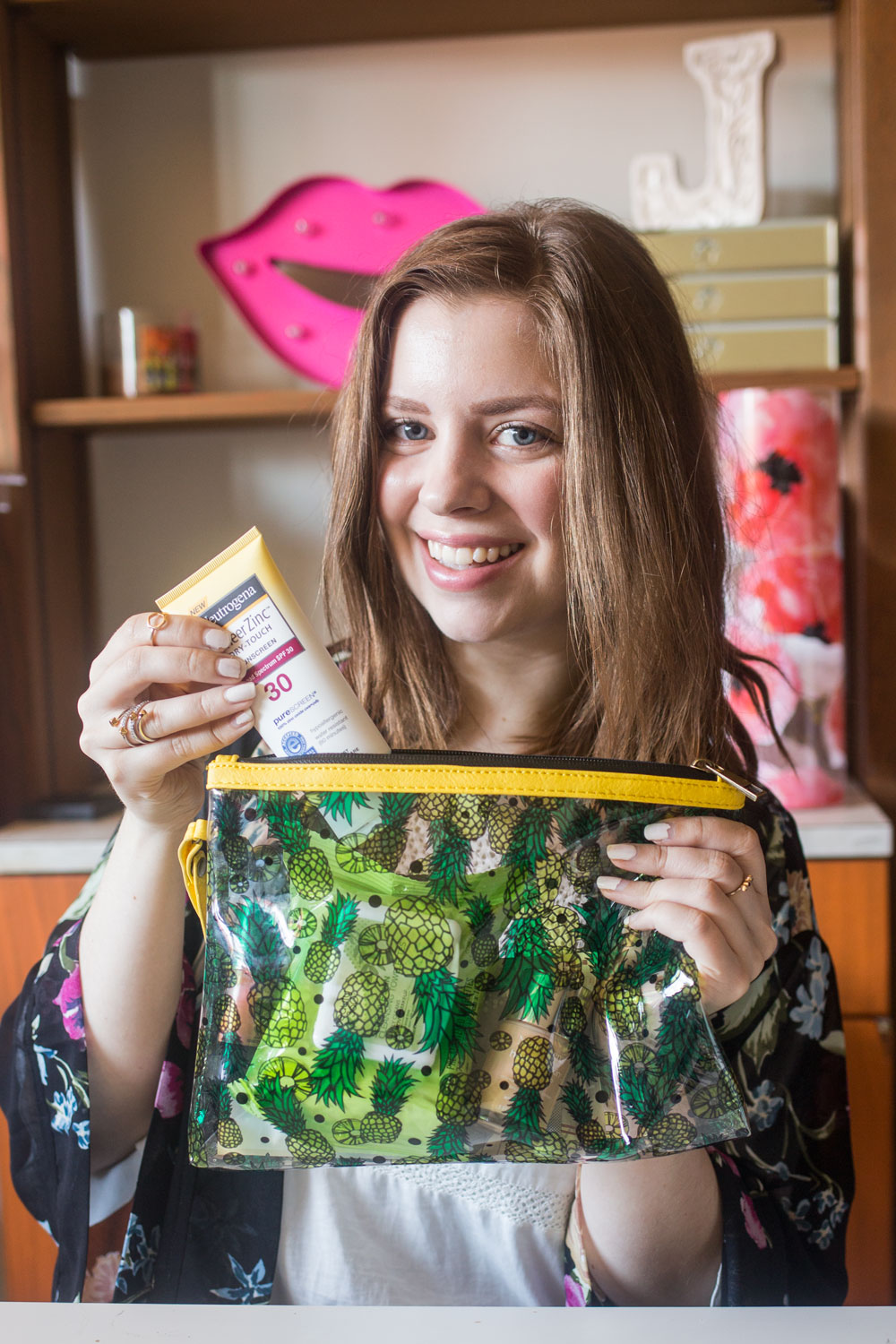 Disclosure: Thanks to CVS Pharmacy for sponsoring this post. All opinions are my own!
Summer Beauty On the Go
That's where my friends at CVS Pharmacy really come in. I'm partnering with them to share my summer beauty routine that's perfect for traveling, or even for everyday! It's no muss, no fuss and will keep you having fun on your trip without sacrificing your skin's health. The goal of each product I picked up was to make an impact; it had to be simple to use and apply, protect my skin, or be multi-purpose. Or some combination of all three, which most of these are! If you'd like to see the products I selected, how I chose them, and what they look like on, then just keep reading!

---
Follow Jenn: bloglovin / twitter / facebook / instagram / pinterest / g+ / youtube
---