Well, fall is officially here, and that means a new makeup routine for me! This year I had the privilege of attending New York Fashion Week and one of the things that I loved about attending the runway shows, besides the clothing, of course, was the makeup! I saw so many inspirational makeup looks, and one that I couldn't get enough of was all of the shimmery autumn hues on eyes, lips, and cheeks.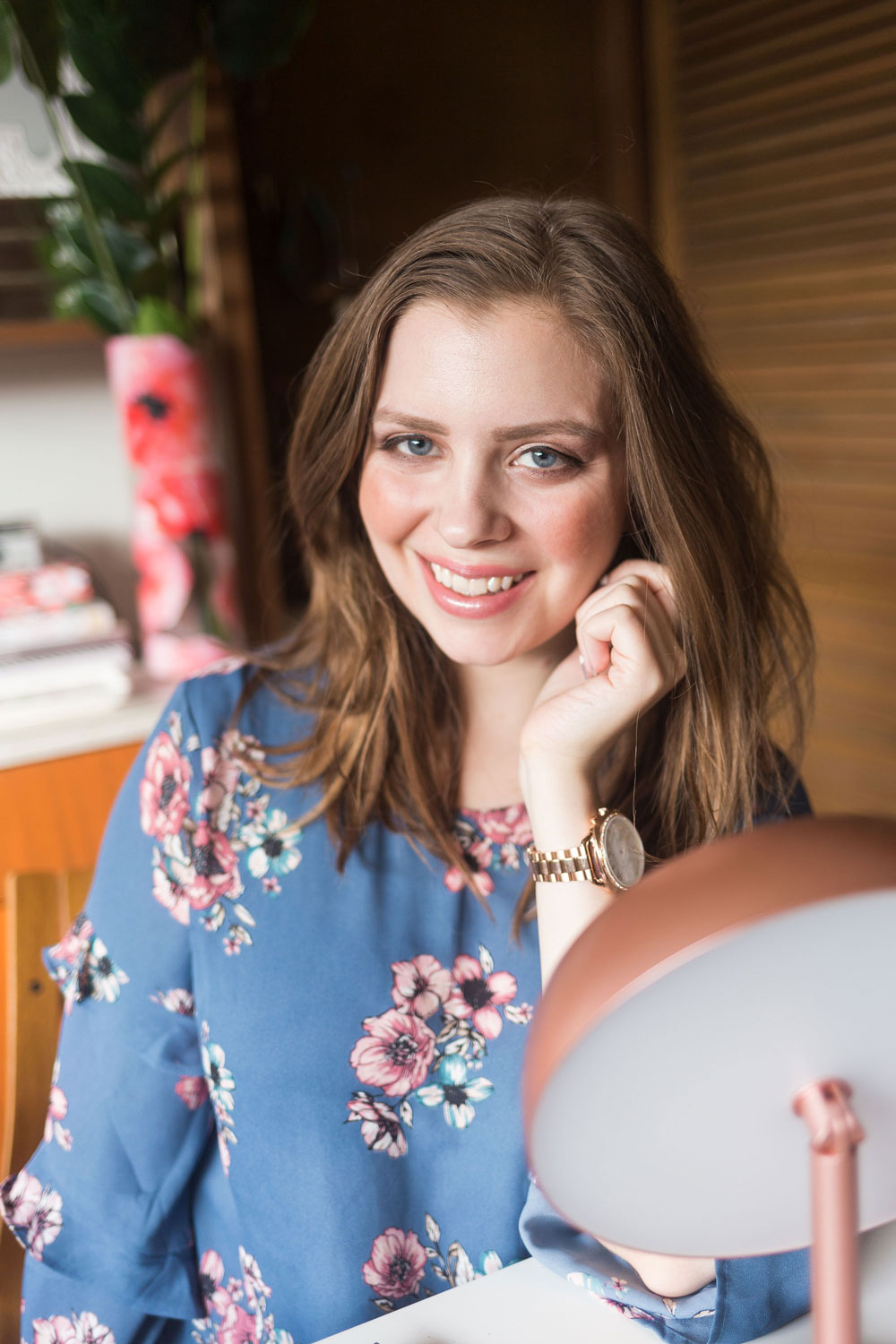 Disclosure: This post is sponsored by BeYu Cosmetics. All opinions are my own. #Sponsored
Fashion Runway Makeup with BeYu Cosmetics
Sparkling reds and violets, metallic lips, and lots of neutrals were seen coming down the runways, and I couldn't wait to try them out myself! I'm so excited to be partnering with BeYu Cosmetics (available locally at Bartell Drugs!) today because they have a plethora of color options, including warm tones for fall! Plus, their products are safe for sensitive skin, and never tested on animals. You may also recall I featured them last October in a fall makeup post, so why not another?! This time I'm trying out several new products, and reworking my makeup look with some of my old favorites!

---
Follow Jenn: bloglovin / twitter / facebook / instagram / pinterest / g+ / youtube
---