I can't be the only one who loves creeping the cosmetics aisle anytime you find yourself at Target, or you know, on an intentional shopping trip to Ulta. Whatever. One of my favorite things to do is to peek at the drugstore cosmetics recent releases, and sometimes a few things catch my eye. Such was the case with the Maybelline Grafitti Nudes Palette, which was apparently released exclusively at Ulta.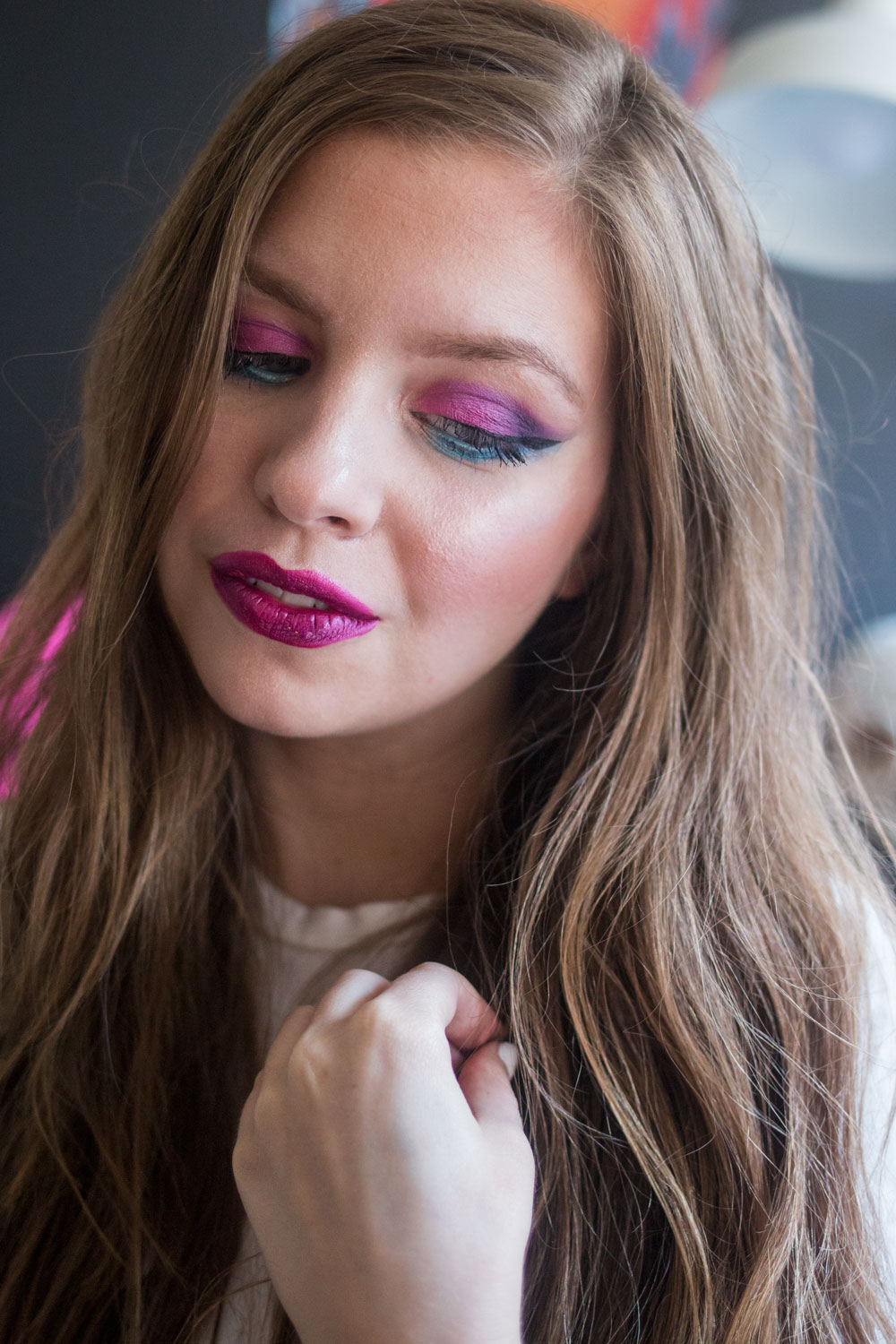 Disclosure: Some of the links in this post are affiliate links, and I may make a small commission on them if you make a purchase. All products were purchased by me unless otherwise noted!
When I saw it, I knew I had to see what kind of color pay-off Maybelline had up their sleeve. After all, drugstore cosmetics aren't really notorious for highly pigmented eyeshadow palettes, so naturally, I had to try it out. Along with the Graffiti Palette, I decided to gather a bunch of goodies that I hadn't used yet, try them all out, and take photos along the way and share my thoughts with you about them.

---
Follow Jenn: bloglovin / twitter / facebook / instagram / pinterest / g+ / youtube
---