Pretty sure that Memorial Day Weekend snuck up on me. How it already the end of May?! For me, it traditionally marks the end of spring and the start of summer here in the Pacific Northwest. And as soon as the temperatures bumped up a few notches here, the first thing I wanted to do was go shopping for all the summer things! Give me all the cute hats, swimsuits, cover-ups, and sunglasses. Add a dash of sunscreen, a cute beach bag, and a good book to read, and I'm set.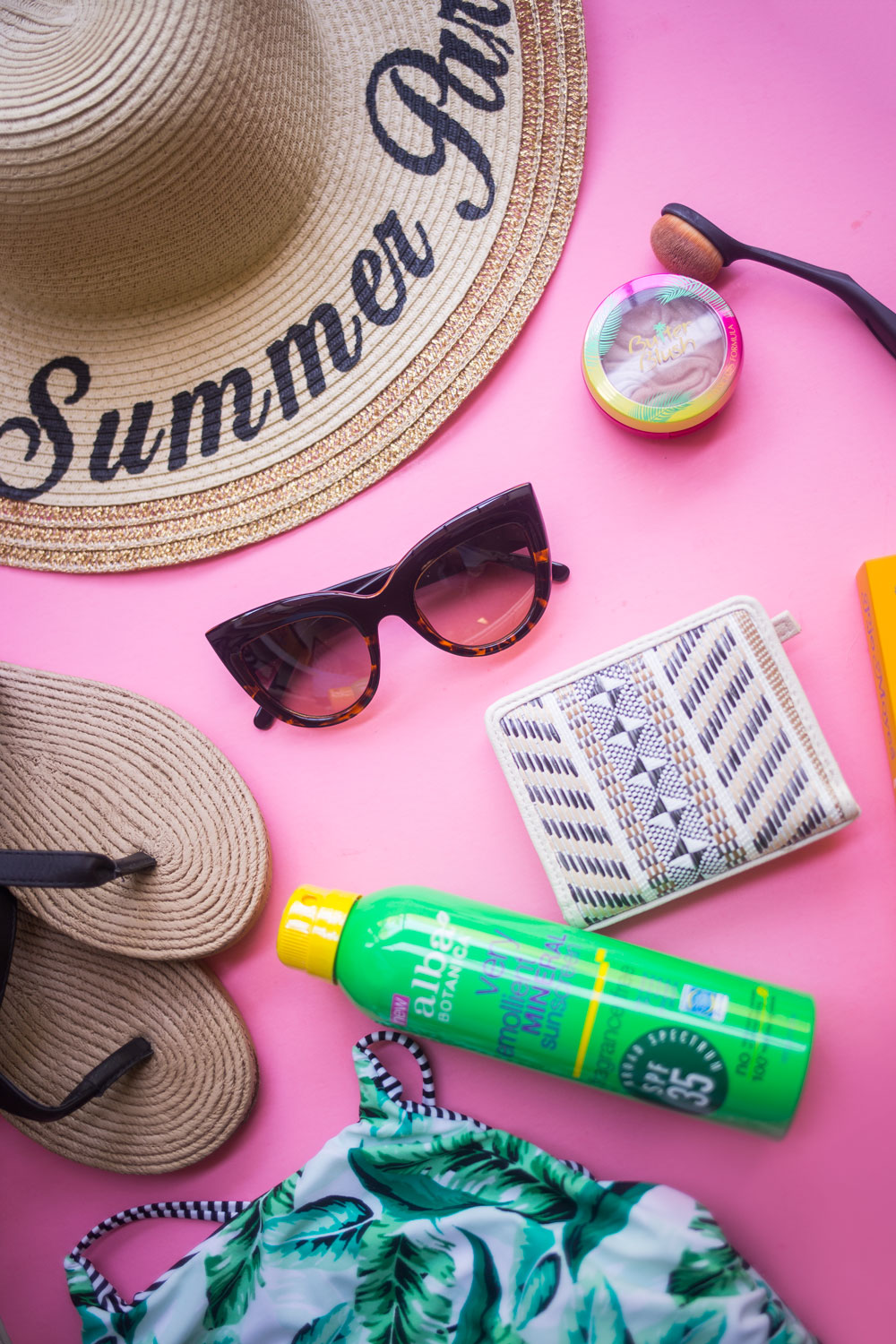 Disclosure: This post is sponsored by Fred Meyer. Thanks so much for supporting the brands that support this blog! All opinions are my own. :)
Fortunately, Fred Meyer has all the essentials that I was looking for. They're kind of my go-to place for anything; they've got groceries, clothing, housewares… pretty much everything you need to keep your life running smoothly. It's kind of perfect to have a one-stop shop, especially when you've got a bit holiday weekend coming up and you kind of forgot about it. ;)
With that said, today I'll be sharing some of my essentials that I found while shopping with a holiday trip in mind! But really, these would be perfect whether you're planning a staycation or are flying 1,000 miles away!

---
Follow Jenn: bloglovin / twitter / facebook / instagram / pinterest / g+ / youtube
---