Before I left for NYFW, I did a lot of research about what I might see people wearing. After all, who wants to show up unprepared? Not me! Around the same time, I was asked to be on local Seattle TV Station, King 5, to talk about the fall fashion trends that I was excited about.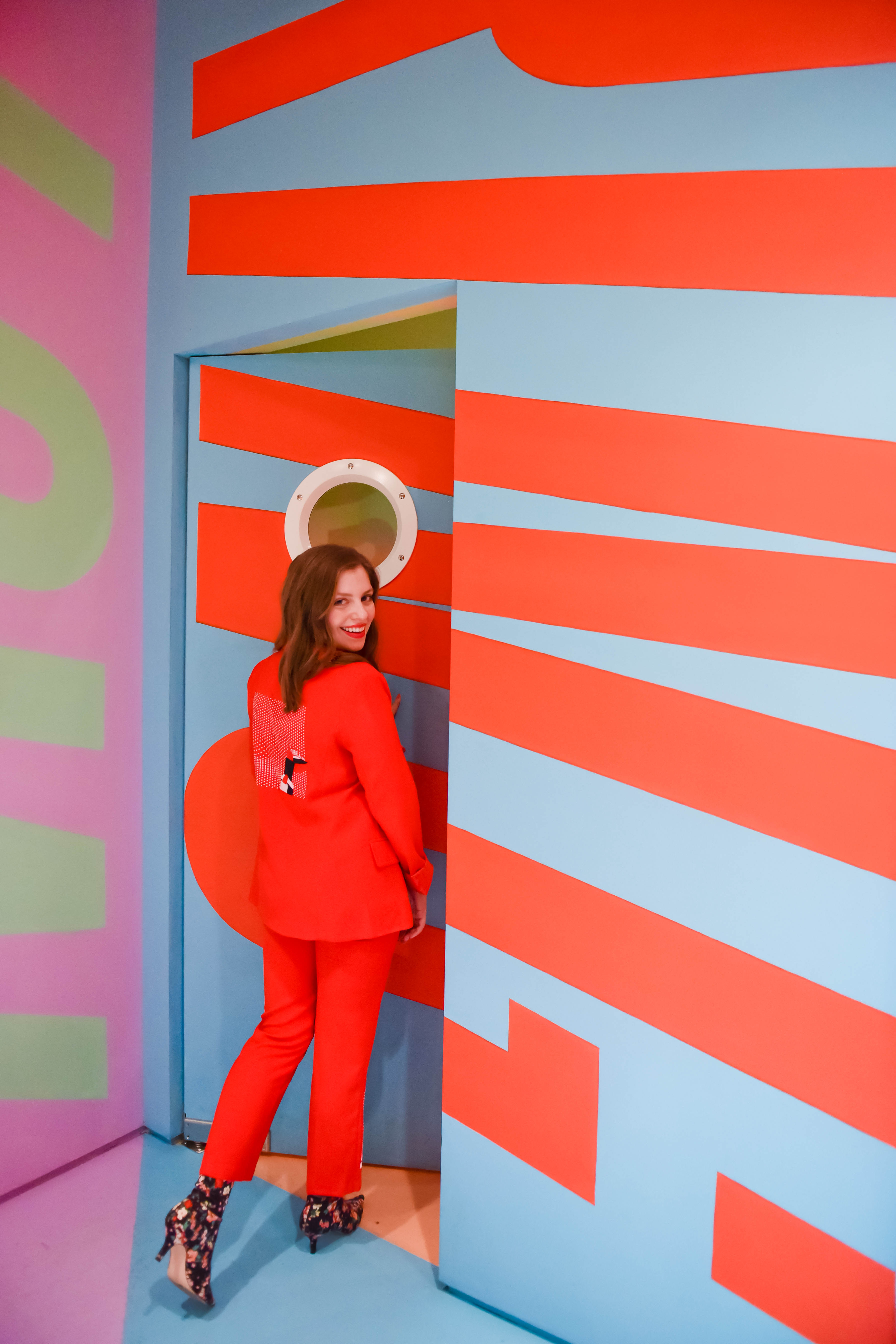 Disclosure: Some of the links in this post are affiliate links. That means when you click on them and make a purchase, I may make a small commission. Thanks so much for your support! // Photos by Vivian Hsu Photography and Diary of This Girl Megan
And, while I was able to cover quite a few of my favorites, I wanted to keep my mind open to what was actually being worn on the streets this season.As usual, NYFW and NYC, in general, didn't disappoint when it came to the catwalk on the streets. Today, I thought I'd share some of my absolute favorite trends, and how I've already been incorporating them into my wardrobe!