Anyone else finding themselves right in the midst of wedding season? At this age, many of our friends and family members have already tied the knot, but every summer we find ourselves attending at least a wedding or two. With that comes the struggle of how to dress for a wedding.
This summer, for instance, two of Dave's cousins are getting married to their longtime partners and we couldn't be happier for them! But, as always when weddings come up, my mind immediately goes to what I will wear. Anyone else?!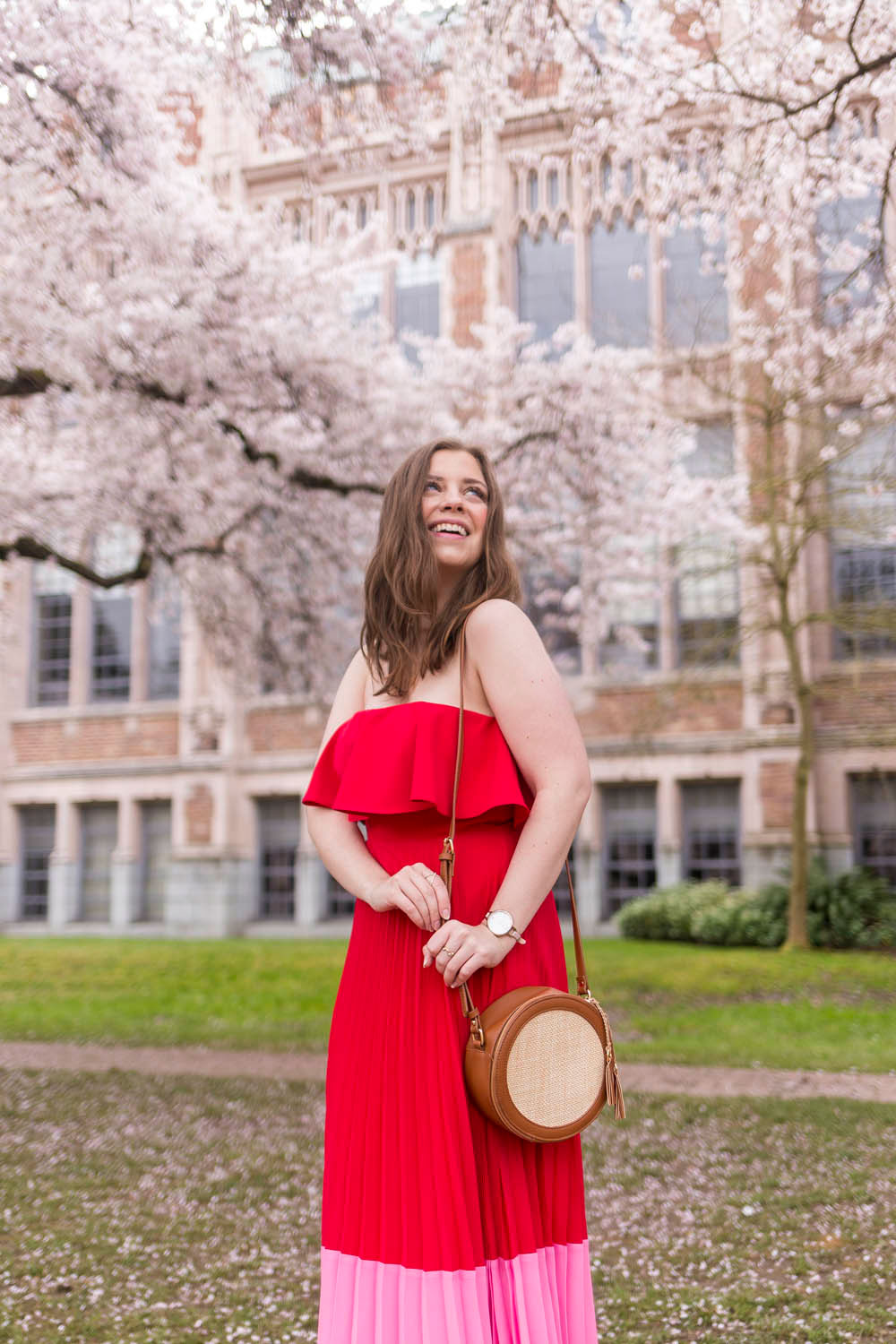 Disclosure: This post contains clothing that was provided to me complimentary from Adrianna Pappell and Aidan by Aidan Mattox. Affiliate links are also used, which means if you click on a link and make a purchase, I may make a small commission. All opinions are my own!
Men have it easy. A timeless suit can last a lifetime, while women's fashion changes every season! Of course, there are staples you can add to your wardrobe and accessorize to update your look for different occasions. Today, I wanted to share some other ideas for wedding guest dresses, some that don't require you to even buy a new dress or outfit!

---
Follow Jenn: bloglovin / twitter / facebook / instagram / pinterest / g+ / youtube
---