With the month of my birth upon us (well, and the week, too. I turned 29 yesterday!) It's kind of my favorite month for shopping and splurging. If there's any excuse to treat yourself, I think birthdays most definitely qualify, and the second runner-up to that is most definitely Valentine's Day, or the gal-pal equivalent, Galentine's Day!
Whether you're in a relationship or not, why wait for someone else to give you a present?! I say treat yourself. And while you're at it, consider treating your gal pals for Galentine's Day too! After all, friends make the world a brighter place, and I think celebrating friendship is always an excellent idea.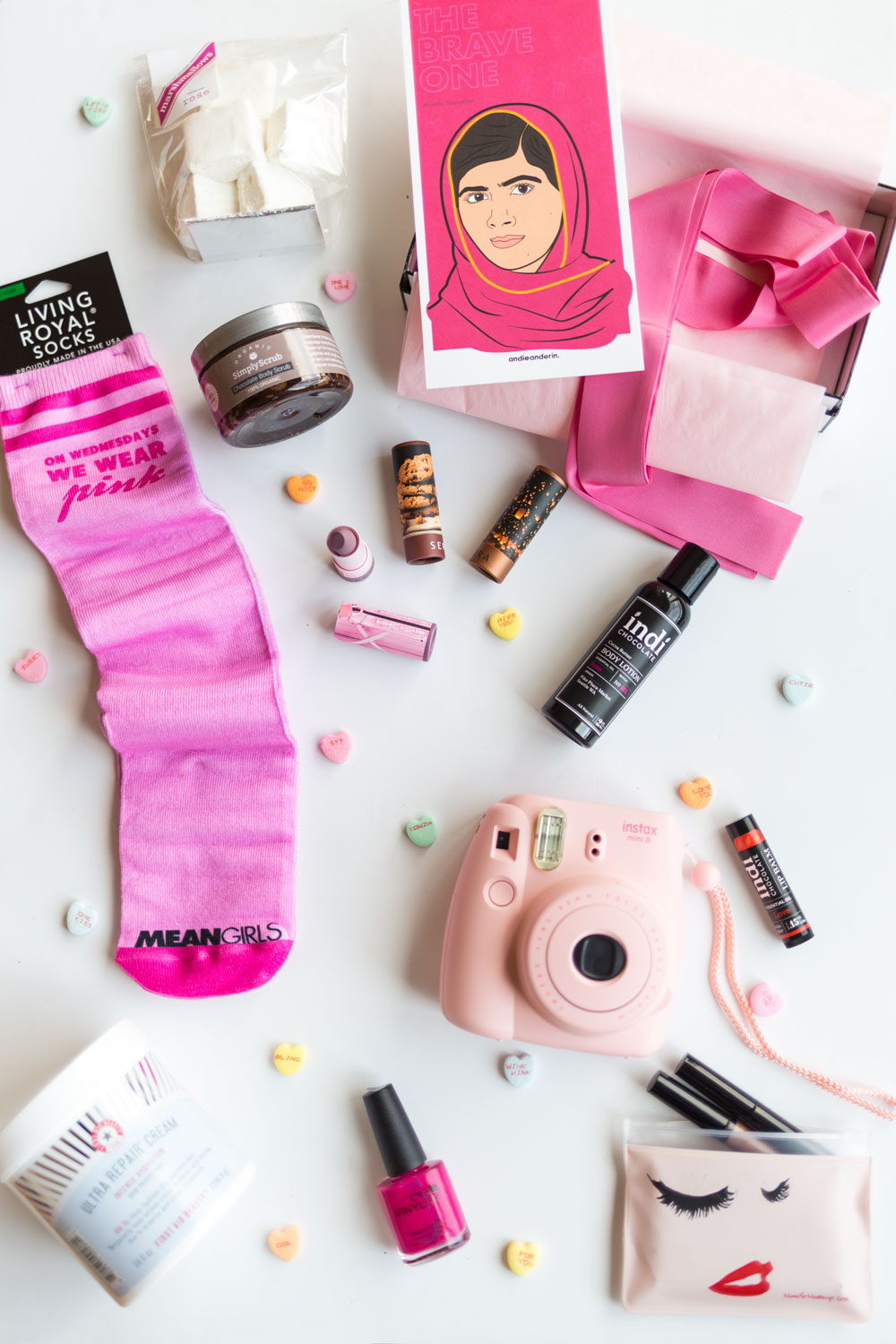 That's exactly why I wanted to share a fun guide full of gifts to treat you and your best friends with. From chocolate and rose flavored body scrubs to chocolate lotion to pretty jewelry and makeup, the options are endless, and there's something for everyone.
And, if you're in the mood for a special surprise, don't forget to scroll to the bottom of the post to enter to win a special treat from me!

---
Follow Jenn: bloglovin / twitter / facebook / instagram / pinterest / g+ / youtube
---