Holiday season have you feeling stressed? While it may be the most wonderful time of the year, it also is the busiest time of the year! Lines are longer, traffic is worse, and the hustle and bustle can have people feeling a little more on edge than usual. If you're feeling the time crunch already, then you'll love these holiday hacks to save you time this holiday season!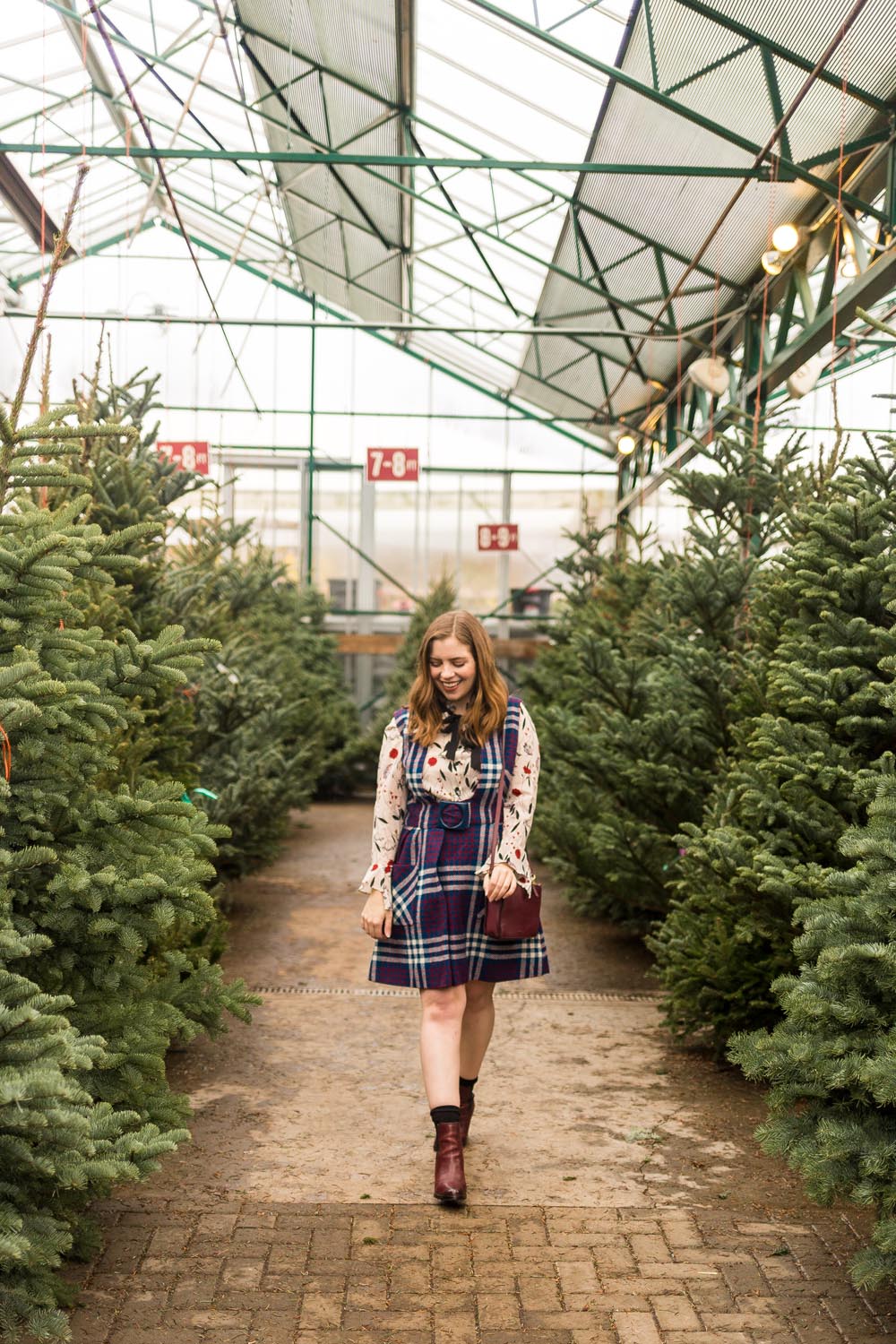 Disclosure: This post is sponsored by Autotrader however, all thoughts and opinions expressed are my own.
When it comes to the holidays, I'm fortunate in that most of my family and friends have pretty low expectations. Gone are the days of piles of gifts under the tree or having a huge itinerary of houses we need to visit. Most of our family prefers we just give the gift of time; we spend the holidays with each other at some point during the season and enjoy each other's company! Despite that, someone still has to host and cook, which typically falls on my shoulders on Christmas morning. I'm not complaining, but the reality is that cooking, cleaning, and prepping can be time-consuming and a bit stressful when it comes to crunch time!
To keep myself sane this holiday, I've learned the magic of outsourcing things I don't like or have time for, and I've learned to work smarter, not harder. Read on for my top holiday hacks to get everything done this holiday season while saving on time and not missing out on anything!

---
Follow Jenn: bloglovin / twitter / facebook / instagram / pinterest / g+ / youtube
---